Lawyers That Defend Driving While License Invalid Charges In Dallas County
Dallas Lawyer For Driving While License Suspended
214-321-4105
If you have been issued a violation for driving while license invalid it is imperative that you handle that violation properly to avoid further penalties and punishments that The State Of Texas can apply to the case.  These types of cases are particularly sensitive in that they can cause a higher charge of a class b misdemeanor to be filed against you in certain circumstances.  This article is intended to help those that are dealing with driver license suspension issues and have been charged.  After reading this article, if you would like the assistance of a lawyer to help defend a driver license suspension charge, feel free to contact our office at 214-321-4105.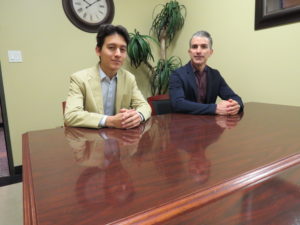 How To Check The Status Of Your Driver License
The most basic and important step that we use to determine the status of a client's driving privileges is to look at their eligibility status with the Department Of Public Safety.  In order to do this search on your record you will need the following information:
Driver License Number Or Identification Number
Date Of Birth
Last 4 digits of Social Security Card
Once we have that information, we visit the Texas Driver License Eligibility Page to determine the current status of the license.  This page is very helpful in that it will list all the outstanding issues related to any suspension matters or invalidity matters pending.  Once a driver license suspension lawyer in Dallas can determine the issue, they can then work towards fixing the problem.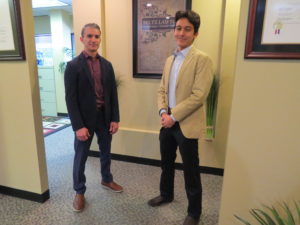 Defending Driver License Suspension Issues In Texas
The reason why it is so important to determine the driver license suspension issue is because normally any condition to protect your driving record or avoid jail time for a charge like this is going to require that you obtain and maintain an eligible driver license that is valid.  And even if this does not become a condition of any deal your driver license suspension attorney works out for you, it is simply good practice to work with clients to get a valid driver license if possible.  Our main goal isn't just to protect you from punishments related to the charge that is pending, but to fix the problem permanently so that you never end up in this situation again.  That is why we suggest you contact a driver license suspension lawyer as soon as possible after you have been charged.  This gives our office plenty of time to sit down with you to begin the process of obtaining a valid driver license.  To get started, call our office at 214-321-4105.
Was This Article Helpful? Please Rate It: