Why No Insurance Tickets In Texas Can Have Serious Financial Consequences
Dallas Traffic Ticket Lawyer
214-321-4105
No insurance tickets are by far have the greatest chance of causing the most harm financially to a person that does not understand Texas laws and how they apply to these types of violations.  In Texas, no insurance violations are considered surcharge offenses.  Further, they have the ability to cause a suspension of your driving privileges in Texas.  This article is intended to outline the laws and consequences of a no insurance conviction and how to avoid them.  If you would like to discuss your case with our Dallas traffic ticket lawyers after reading this article, feel free to contact our office at 214-321-4105.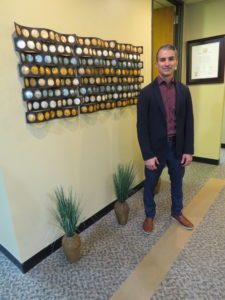 Surcharges For No Insurance Tickets
Many do not realize that a single conviction for a no insurance ticket will cost $750.00 in additional fees to The Department Of Public Safety.  This surcharge is above and beyond any fine amount or jail time served in relation to the offense.  It is like getting punished twice for the same offense.  The fine is the punishment for the criminal offense of driving without insurance.  The surcharge is the civil penalty attached to the offense for allowing it to become a conviction on your record.
The best way to avoid the conviction is to have a ticket attorney in Dallas plead you "not guilty" and attend a pretrial hearing on your behalf.  By pleading "not guilty" this protects your constitutional rights to protest the violation.  It also gives you a certain amount of leverage with the prosecutor to negotiate a deal to protect your record.
Driver License Suspensions For No Insurance Convictions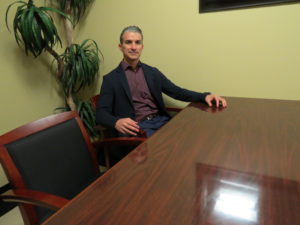 Once a conviction is reported to DPS, the second issue relates to the driving privileges of that person.  In Texas, a person's license will be suspended indefinitely for a no insurance ticket unless the following conditions are met:
The payment of the annual surcharge in the amount of $250.00 per year for 3 years totaling $750.00.
Submission of proof of insurance on the date of the offense or;
submission of SR-22 insurance
If a person is pulled over for driving on an invalid license due to a no insurance ticket, they can be charged with a class "b" misdemeanor punishable by up to 6 months in jail.
Get A Dallas Ticket Lawyer To Help With No Insurance Tickets
By hiring a ticket attorney in Dallas to assist you with your no insurance ticket, you greatly increase your chances to obtain a successful result.  By understanding the consequences of a conviction for these types of tickets, you can avoid the very severe punishments that are in place.  Nobody wants to risk losing their driving privileges or going to jail for a single no insurance ticket.  Take the time to contact a Dallas ticket attorney today by calling 214-321-4105.
Was This Article Helpful? Please Rate It: