Surcharges for driving while license invalid
Surcharges for driving while license invalid
Surcharges for driving while license invalid
214-321-4105
The Texas Surcharge Program Has Been Abolished!
The article written below will become obsolete effective September of 2019.  Over the last 13 years we have spent exhaustive time helping people across Texas with surcharge related issues.  It is our pleasure to announce that this time has come to and end as it relates to financial penalties attached to traffic ticket convictions.  That does not mean that all suspension issues go away.  But it is at least a step taken that should provide some much needed financial assistance to those most in need of it.  We suggest you read our most current article regarding surcharges that can be found by clicking this Texas Surcharge Update link.  This is a huge development in the law and will help thousands.  The article below will remain on the site to archive the history of the program only.  Congratulations to those that have been impacted by the surcharge program!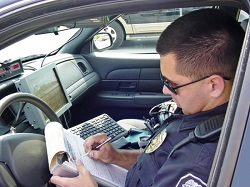 If you have an invalid drivers license and are driving with an invalid license this can be very costly. If you get stopped and the officer discovers that you are driving with an invalid license the officer can always arrest you. Then you will have to deal with a new case that isn't as minor as a Class C misdemeanor you can get charged with a Class B or A misdemeanor. Or if you license does get suspended for a driving while license invalid ticket then you will have to pay surcharges to DPS.
Sec. 708.104.  SURCHARGE FOR CONVICTION OF DRIVING WITHOUT VALID LICENSE. (a) Each year the department shall assess a surcharge on the license of a person who during the preceding 36-month period has been convicted of an offense under Section 521.021.
(b)  The amount of a surcharge under this section is $100 per year.
(c)  A surcharge under this section for the same conviction may not be assessed in more than three years.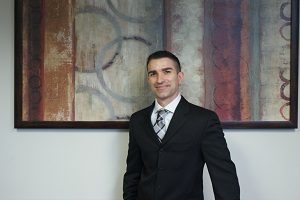 Make sure to handle your tickets contact our Dallas attorneys so that we can help you keep the tickets off your driving record and try to keep the cost as minimal as possible.
feel free to contact us:
Was This Article Helpful? Please Rate It: