Euless Traffic Ticket Attorney Discusses Options
TRAFFIC TICKET ATTORNEY IN EULESS TEXAS
The Beltz Law Firm
(214)321-4105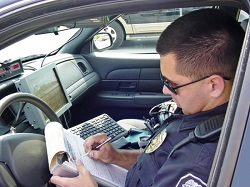 Do you have more EULESS tickets than you can handle? Have some of your traffic tickets been issued in EULESS? Need an Attorney to assist you with traffic tickets in EULESS?
If so…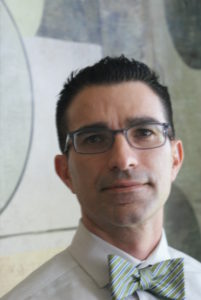 Consider Beltz Law Firm, Beltz Law Firm deals with Traffic Tickets THE RIGHT WAY and THE EASY WAY! Have more than one ticket issued in EULESS? Beltz Law Firm says "not a problem!" Has EULESS announced your tickets in warrant status? Beltz Law Firm says " WE CAN HELP YOU!"
Our attorneys have INTEGRITY! Our attorneys understand that it can be difficult to handle on your own based on your busy schedule. So give us a call at the number above, and we'll handle your case with UNDERSTANDING and INTEGRITY.
Was This Article Helpful? Please Rate It:
★★★★★
"
I filled out the questionnaire online and Ronald from Beltz was very quick to call me back and explain very clearly what Beltz could do to help. Ronald was very friendly and thorough in his explanation I lok forward to working with Beltz law firm to keep my ticket off my driving record.
"