Traffic Ticket Attorney in Irving Texas – What You Need to Know
TRAFFIC TICKET IN IRVING, TEXAS
The Beltz Law Firm
(214)-321-4105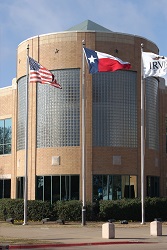 Have a IRVING Ticket? What do you do now? Never had a Traffic Ticket issued in IRVING? The best thing to do is Hire a IRVING Attorney, some one that can guide you through the process.
Our IRVING Attorneys understand that this can be a different experience for some, so our Attorneys work with integrity and understanding. Beltz Law Firm IRVING Attorneys handle Traffic Tickets and Warrants. If the Attorney can not dismiss the case they can have the case deferred and reduce the fine amount, and Warrants will be lifted fast and efficiently.
The Attorneys do there best to keep the Traffic Tickets off you record and keep you out of jail so that you can keep living your everyday life.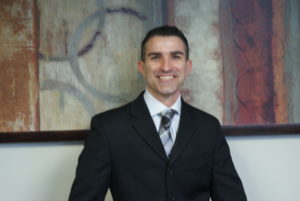 If a IRVING Attorney is what you need, please give us a call at the number above.
Was This Article Helpful? Please Rate It: