Traffic Ticket Attorneys In Rockwall,TX
Traffic Ticket Attorneys In Rockwall, TX
214-321-4105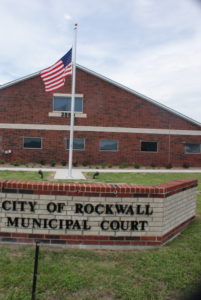 If you have been issued a traffic ticket in Rockwall it is important that you handle the matter properly. If you do not insure that you keep your driving record clear from convictions that traffic ticket can cost you more than you bargained for. This article is intended to help you understand why it is important to contest every Rockwall traffic ticket you receive and also to encourage you to call a traffic ticket attorney that practices in Rockwall to assist you. If you would like to talk to a legal professional about your case, feel free to call our office using the number listed above or fill out our Traffic Ticket Attorney In Rockwall Questionnaire.
Rockwall Traffic Ticket Convictions
Why is it important to consider hiring a lawyer for traffic tickets in Rockwall, Tx? Because DPS has been granted broad powers to punish those who are reported to DPS as high risk drivers. Rockwall Municipal Court has the authority to enter convictions against you for traffic tickets if they are not handled in the correct manner. For example, if you go down and simply pay off the ticket, then you have just been convicted of the alleged offense. If that offense is a surcharge based charge, then you will be assessed a financial penalty by DPS ranging from $100 – $260 a year for 3 years. If you do not pay the surcharge penalties, then your driver's license will be suspended indefinitely until you do.
Hire A Traffic Ticket Attorney In Rockwall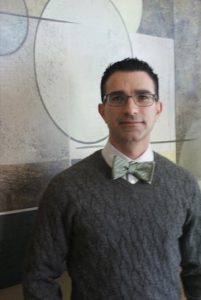 If you choose to hire a Rockwall traffic ticket attorney, then it becomes that attorney's responsibility to protect your driving record, insurance rates, and driver's license from possible suspension. The attorney also becomes responsible for attending all necessary court hearings in order to accomplish this goal. Once the case is finalized, the attorney will communicate the results to you in a way that is understandable and you are able to act upon. For example, if certain conditions must be met in order to have the traffic ticket dismissed, then the lawyer will communicate those conditions in a way that can be easily understood. For traffic tickets in Rockwall we encourage you to contact our experienced lawyers today.
feel free to contact us:
Was This Article Helpful? Please Rate It:
★★★★★
"
The staff was very helpful and explained to me straight away what they could do to help and exactly what it would take to complete the case.
"
★★★★★
"
Thanks, everyone, for all of your hard work and for taking care of me. I really appreciate everything you do for me. Jeffrey, you need to take this bunch to happy hour at least once a week to reward them for making you look good . . . Sincerely, Rene' Pegel Rockwall, TX
"