Rockwall Municipal Court Has A New Place
By:
Beltz Law Firm
August 9, 2013
no comments
no comments
Categories:
Rockwall Municipal Court Has A New Place
Rockwall Municipal Court Tickets
214-321-4105
If you have had a speeding ticket in Rockwall in the past and are used to going to the downtown area to resolve that matter you will be going to the wrong place now.  Rockwall Municipal has a new place.  Lawyers in Rockwall have been going to the downtown area of Rockwall, Texas for tickets for decades.  It is a hard habit to break.  However, the Rockwall Municipal Court location is now at the intersection of 66 and 3549.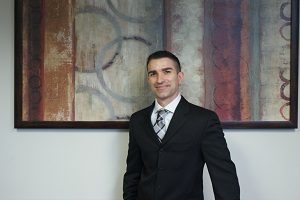 You basically want to take I-30 all the way east to the Love's gas station.  Once there, go across the bridge travelling north until you reach the next gas station at 66.  When there, take a left going west.  Immediately on your right you will see the new Rockwall Municipal Court location.  We hope these directions to Rockwall Municipal Court was helpful so that you are not late to a hearing when attempting to keep a ticket off your record.
Was This Article Helpful? Please Rate It: