Get A Warrant Removed In Royse City Municipal Court
Royse City Traffic Ticket Attorney
214-321-4105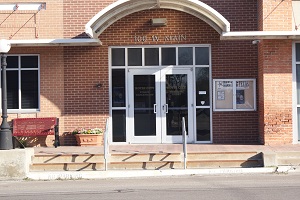 If you have warrants in Royse City Municipal Court it is important to understand exactly how to get the waRoyse City Warrantrrant removed properly.  There is a right way and a wrong way to do everything and that holds true for warrants in Royse City as well.  This article is intended to help you understand the warrant removal process and what an experienced attorney can do to help you keep our driving record clear and warrants removed.
Remove A Warrant in Royse City, Texas
In order to remove a warrant in Royse City, Texas a lawyer must first file a surety bond with Royse City Municipal Court.  This document makes a promise with Royse City Municipal Court that all future court dates will not be missed.  In exchange for this promise the warrants are removed in Royse City.
After the removal of a warrant by an experienced Royse City traffic ticket lawyer the case proceeds as if the warrant was never issued.  A court date will be scheduled by Royse City Municipal Court and the lawyer can attend that court date in order to keep the violation of the record of their client.
Keeping Your Record Clear After The Warrant Is Removed In Royse City
Once the warrant is lifted in Royse City, Texas the next job of the attorney is ensuring that the offense is not reported as a conviction.  Sometimes this is done by dismissal.  Other times it is done by negotiating a plea agreement with the prosecutor for Royse City Municipal Court.  Every case is different and no two offenses are the same.  If you have a warrant removed in Royse City, it is important to communicate the facts of the case to your lawyer so they can make the best effort possible to have the case dismissed or deferred.  If you have a warrant in Royse City that you know you are going to need to have removed and kept off your record, your best bet is to contact an experienced Royse City attorney to assist you.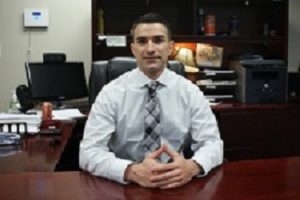 Was This Article Helpful? Please Rate It: