Avoiding Capias Warrants In Royse City Municipal Court

Avoiding Capias Warrants
214-321-4105
There are only two types of warrants that can be issued for traffic tickets in Royse City Municipal Court.  One of those types of warrants cannot be removed by an attorney.  This article will focus on that type of warrant.  If you would like to discuss your warrants in Royse City, Texas with our experienced traffic ticket attorneys call our office today.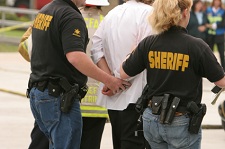 Capias Warrants Versus Alias Warrants
Alias Warrants are those that have been issued after missing a court date or appearance date.  Appearance dates are those dates listed on the actual citations that tell a person when they are required to appear in court to enter a plea on their case and/or to resolve the ticket.  If this date is missed a court can issue a warrant.  Other reasons for an alias warrant being issued are for missing formal court dates set after pleading not guilty for a ticket.
Capias warrants are those warrants that cannot be removed by posting a bond with Royse City Municipal Court.  These warrants are issued after a plea has already been entered for a case.  For example, if a payment plan is entered into for a ticket, and the person defaults on that plan then a warrant can be issued.  Because guilt and innocence is not an issue, there is no reason for a lawyer to get involved in the matter.  The only issue remaining is to pay the ticket or sit the amount out in jail.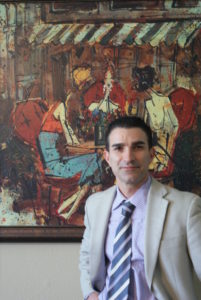 Do not hire a lawyer for capias warrants.  Many inexperienced lawyers will take your money not knowing the difference between the two warrant types.  Once it is realized that the warrants are capias, then it may become difficult to get a refund based on the work already put into the case.  Communicate with your lawyer about the history of the case.  If you entered into a payment plan or entered a plea on your case, let your lawyer know in advance to avoid hiring someone that may not be able to help you.  The benefits of hiring an attorney for tickets in Royse City are numerous.  Give our Royse City ticket lawyers a call today for more information.
Was This Article Helpful? Please Rate It: