Traffic Tickets in Allen
 Traffic Tickets In The City Of Allen
Discussing Traffic Tickets Given In Allen Municipal Court
214-321-4105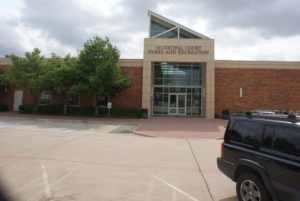 Did you receive a traffic ticket in the City of Allen. The Allen Municipal Court will give you 20 working days to make your initial appearance in court. When given a ticket in Allen Municipal Court, you will have three options to choose from. Depending on the option chosen, the ticket can go onto your driving record.
Option 1: No Contest ( Nolo Contender). This means you do not dispute or contest to the ticket that was issued to you.
Option 2: Guilty. This means you admit guilt to the ticket that was issued to you.
Option 3: Not Guilty. This means you deny guilt or that you have a good defense related to the ticket issued to you.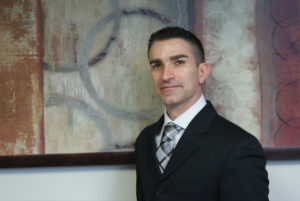 Choosing an option to plead can be very stressful, especially if you do not know what each option could do towards your driving record.  Contact the Beltz Law Firm and let our office enter a plea for you. Our attorneys will make the appearance date for you and also represent you in court. Once a court date is set, we will go in and review your case with the prosecutor and try for a potential dismissal. If a dismissal is not given, we will work out deferred adjudication with a deferral fee and time to pay. By the court granting deferred adjudication, the ticket will not affect your driving record or insurance rates.
feel free to contact us:
Was This Article Helpful? Please Rate It: