Warrants Lifted In Murphy, TX By An Experienced Attorney
Warrants Removed in Murphy, TX
Lawyer For Warrants In Murphy
214-321-4105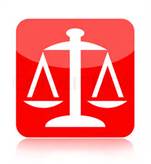 Having a warrant for your arrest in Murphy, Texas for old traffic tickets can be a scary thing.  However, you must not panic if you do have warrants for tickets and make a rash decision that could cause you to have further penalties assessed against you.  This article is intended to outline some of the main issues we see people have with warrants in Murphy, Texas and how to avoid them.  If you would like to discuss your warrants in Murphy, Texas with an experienced traffic ticket attorney contact our office today.
Paying Off Old Tickets In Murphy
The biggest issue we run across with those that have suspended license problems is usually due to paying off old tickets that have gone into warrant.  What most people do not realize is that paying off tickets is the equivalent of being found guilty at trial for the offense charged.  Once a person is found guilty, it becomes the responsibility of Murphy Municipal Court to report that offense to Texas DPS as a conviction.  The conviction, once reported never goes away.  It will remain on your record permanently.  Points will be assessed against your driving record for a 3 year period whereby DPS can penalize you according to the points system scale.  Insurance companies can increase rates.  Employers can take disciplinary action.
Lifting The Warrant Without It Going On Your Record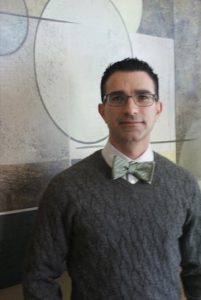 In order to lift a warrant without it causing you more problems you are going to need the help of a lawyer in Murphy, Texas.  Lawyers can file surety bonds on behalf of their clients that lift the warrant.  Once this document is filed a lawyer can plead their client "not guilty" to preserve their constitutional right to contest the ticket.  Thereafter, a lawyer can attend court hearings on your behalf to keep the violation from being reported as a conviction.
Yes, it will cost you money to hire a lawyer to help you with warrants in Murphy, Texas.  However, it will cost you more not to hire an attorney for your warrants than it ever would not to do so.  Electronic reporting to DPS has made it too easy to destroy a person's driving record with the click of a button.  Lawyers are the buffer between you and the laws meant to penalize you.  Take the time to contact a lawyer before you choose how to proceed with your case.  It could make all the difference.
Was This Article Helpful? Please Rate It: