Attorneys That Defend Traffic Tickets In Garland
Garland Traffic Ticket Attorneys
214-321-4105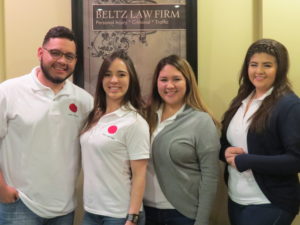 Defending traffic tickets in Garland, Texas has become increasingly important with each passing legislative session.  The reason is because the State of Texas is constantly trying to make more and more money off the penalties associated with traffic ticket convictions.  Traffic ticket convictions has become big business for the State.  It has become our job to fight hard for our clients to defend against traffic ticket convictions.  This article is intended to help those that have traffic tickets in Garland.  If you would like to discuss your cases with our Garland traffic ticket attorneys after reading this article, feel free to contact us at 214-321-4105.
Understanding How Convictions Harm You For Traffic Tickets In Texas
Traffic ticket convictions are the root of all evil in Texas.  It is the beginning middle and end of any discussion with our clients regarding the severity of punishment for having a bad driving record.  With everything being reported electronically, it is a must to understand how to avoid traffic ticket convictions in Garland Municipal Court.  For a complete list of offenses that are considered moving violations and that can suspend your driver license click on the link below.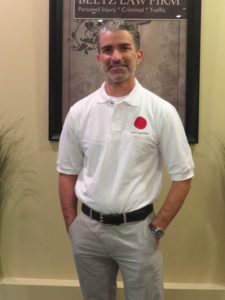 Any one of the moving violations you see on the list can cause a suspension of your driving privileges.  This is why it is important to know a good traffic ticket attorney in Garland familiar with the laws and the court processes to protect your record.  One wrong decision can have you paying surcharges as high as $750.00 and dealing with a suspended license for up to a full year.
Garland Traffic Ticket Defense Lawyers
What an attorney that defends traffic tickets in Garland should be able to do for you is to create a buffer between you and the court system so that anything you say or do cannot be used against you to cause a conviction.  It is important to put distance between you and Garland Municipal Court for that reason.  Further, a Garland traffic ticket lawyer can evaluate any and all evidence that may be used against you if the case proceeds to trial.  This look into your case can save you valuable time and money to determine if the case is worth fighting or negotiating a deal to protect your record.  We suggest that you contact a lawyer in Garland for traffic tickets today to discuss your particular matter.  To talk with our Garland traffic ticket attorneys call 214-321-4105.
Was This Article Helpful? Please Rate It:
★★★★★
"
I received a speeding ticket in Garland. I almost paid it but a friend told me to hire an attorney instead. After reading this, I see the importance of the lawyer. Very educational.
"