Dallas Toll Road Violations Lawyer Can Help Work With NTTA
NTTA Ticket Lawyer
Explaining How to Resolve Toll Violations
214-321-4105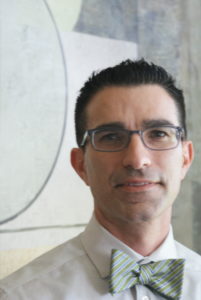 If you have driven along a Toll Road in North Texas lately you cannot miss the billboards up all along every stretch of highway stating "PAY UP!"  Our advice is if they are sending you collection notices not to pay up.  This is especially true if you are getting collection notices from a law firm known as Linebarger Goggan Blaire & Sampson.  This sounds like crazy advice, but the issue is not actually paying the tolls.  It is negotiating the actual amount owed and insuring you don't overpay for your toll road usage.
The collection law firm negotiated a contract with NTTA that allows them to receive a percentage of the amount collected.  This means that they have incentives to make you pay more, not less.  The more you pay, the more they get paid.  We have heard that they use collection tactics like telling people they "will go to jail" if they do not pay.  This is not true.  This law firm has no power or authority to command any officer to arrest you.  They have no power to file a criminal case against you.  All they can do is refer your case back to NTTA to potentially file a ticket in the local Justice of The Peace.  This ticket is the equivalent of getting pulled over for not having your seat belt on.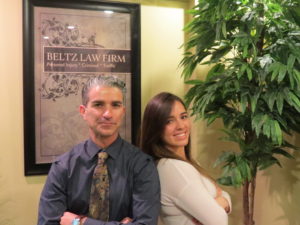 What we suggest to our clients is to call the collection agency's bluff.  Tell them to send it back to NTTA to file the case.  Don't give them any money whatsoever.  Force them to file a ticket in the justice of the peace.  Then we can take over and work directly with NTTA to get you the least amount possible to pay with the most amount of time available.  We have incentive to insure you pay the least amount because we work for you, not the Toll Road Authority.  If you would like to discuss your case with an experienced Dallas ticket lawyer, call us now.
feel free to contact us:
Was This Article Helpful? Please Rate It:
★★★★★
"
Very informative! Im glad I found someone to stand on my side! The phone reps for NTTA are rude as can be and by the time you hang up you are so frustrated and can think of 100 other things that money could have went to.
"
★★★★★
"
This article was very helpful. After reading the article, i spoke to one of the attorneys over the phone who offered me even more great advice. Very knowledgeable.
"