Desoto Ticket Traffic Ticket Attorney
Desoto Traffic Ticket Lawyer
Traffic Ticket Defense Attorneys
214-321-4105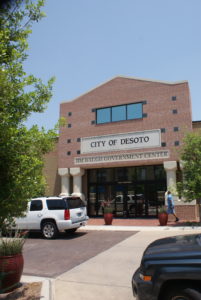 This article is intended to outline general information related to Desoto Municipal Court and the tickets that the court system is responsible for processing.  If you would like to discuss your case with Desoto Ticket Lawyer after reviewing the information in this article feel free to contact our legal team today.
Desoto Municipal Court
Desoto Municipal Court issues it's fair share of traffic tickets and other class "c" misdemeanor cases through the Desoto Police Department.  The official statement listed on the Desoto Municipal Court website about the court functions are as follows:
The mission of the Municipal Courts Department is to provide a forum for citizens to have their matters heard in a fair, efficient, convenient and timely manner. The court is responsible for parking citations; traffic offenses; misdemeanor traffic offenses and non-traffic offenses such as Animal Control and Code Enforcement citations.
Other misdemeanors that may find their way into the court system in Desoto Municipal Court are cases like:
Theft under $50.00
Assault By Contact
Public Intoxication
Drug Paraphernalia Cases
Minor In Consumption of Alcohol
Trials In Desoto Municipal Court
The official statement regarding trials in Desoto Municipal Court is as follows:
You have the following rights in court:
The right to inspect the complaint before trial and have it read to you at the time of trial.
The right to have your case tried before a jury, unless you waive that right.
The right to hear all testimony introduced against you.
The right to cross-examine or question any witness who testifies against you.
The right to testify on your own behalf.
The right not to testify, if you so desire. If you choose not to testify, your refusal to do so cannot be held against you in determining your innocence or guilt.
You may call witnesses to testify on your behalf at the trial, and have the court issue a subpoena (a court order) to any witnesses to ensure their appearance at the trial. The subpoena request must contain names and addresses of the witnesses. The request must be submitted to the court in writing 10 days prior to the trial date to insure service.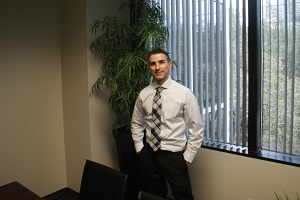 If you would like to discuss your Desoto tickets with an experienced attorney in your area contact our office today.
feel free to contact us:
Was This Article Helpful? Please Rate It: