Dismissal of Expired License Charge – Traffic Ticket Lawyer
DISMISSAL OF EXPIRED LICENSE CHARGE
DALLAS TRAFFIC TICKET LAWYER
FOR LEGAL ADVICE NOW CALL: 214-321-4105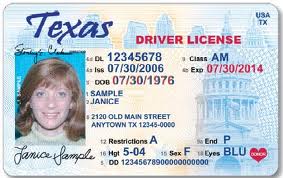 If you have been charged with an expired license traffic ticket in Dallas or any of the surrounding communities, you may want to consult with an experienced traffic ticket lawyer to insure your case is dismissed.  A dismissal for an expired license is not automatic.  you must take certain steps to insure you are able to obtain the desired result.  The applicable law that applies to dismissal of expired driver's license tickets is listed below.
DISMISSAL OF EXPIRED LICENSE CHARGE:  A judge may dismiss a charge of driving with an expired license if the defendant remedies this defect within 20 working days or before the defendant's first court appearance date, whichever is later.(b)  The judge may assess the defendant an administrative fee not to exceed $20 when the charge of driving with an expired driver's license is dismissed under Subsection (a).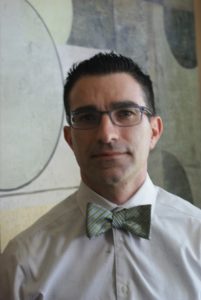 So the key to dismissal is making sure that once the traffic ticket is issued, you act immediately to get the license reinstated by The Department of Public Safety.  A driver's license can normally be re-issued online if there are no surcharges or pending suspensions.  In order to do this you can visit the following site:
If you have other questions or concerns you would like to discuss with our legal team, feel free to contact our traffic ticket attorneys today.
Was This Article Helpful? Please Rate It: