Glenn Heights Defense Lawyer For Tickets
Glenn Heights Ticket Lawyers
Ticket Defense Firm
214-321-4105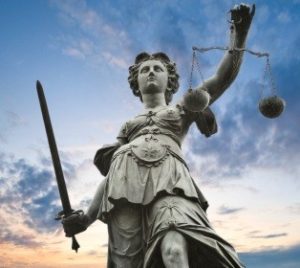 Glenn Heights Municipal Court is responsible for processing all cases involving class "c" misdemeanors that are alleged to have occurred with the city limits of Glenn Heights, Texas.  This article is intended to give the public the most basic information related to Glenn Heights Municipal Court.  If you would like to discuss your case with an experienced ticket lawyer in Glenn Heights after reading this article, contact our office today.
Glenn Heights Municipal Court
Glenn Heights contact information is as follows:
550 E. Bear Creek Rd (Clerk's office location)
1938 S. Hampton Rd (Court is held here)
Glenn Heights, Texas 75154
Phone: 972-223-2107 ext 268/256
Fax: 972-274-3602
Monday – Friday: 8:00 a.m. to 4:30 p.m.

(First three Thursday's the court office closes at 1:30 p.m. to prepare for court)
Municipal Court Judge
Kathy Austin
Prosecutor
Dana Huffman
Court Administrator/Senior Court Clerk
Larissa Ward
The cases that can be handled by this court range from any of the following:
Speeding Tickets
No Insurance Tickets
Assaults By Contact
Theft Under $50.00
Minor In Consumption Tickets
Drug Paraphernalia Tickets
Public Intoxication Charges
The official statement on Glenn Heights Municipal Court's authority is as follows:
The Municipal Court has jurisdiction over Class C misdemeanors issued by city police officers, code enforcement and animal control officers. The Clerk's office is responsible for processing clerical work of the court, setting trial dockets, collecting fines and fees, maintaining records and performing administrative duties delegated by the judge.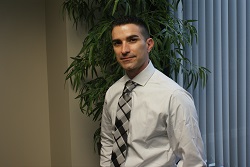 To talk to a ticket attorney about your particular situation in Glenn Heights, feel free to contact us:
Was This Article Helpful? Please Rate It: