How Many Points Is A Speeding Ticket In Dallas?
Dallas, Texas Speeding Tickets
Protecting Your Driving Record
214-321-4105
Points System In Dallas, Texas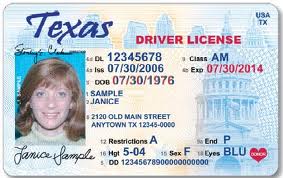 Traffic tickets are now monitored by the Texas Department of Public Safety by applying a points system to each conviction received by drivers.  The significance of this points system are the very real and substantial punishments that can occur if you receive too many points during a certain time period.  Too many points for moving violations in Texas can cause the suspension of a person's drivers license, high surcharge penalty payments due to The State of Texas, and increased insurance rates for vehicle coverage.
How Many Points Do I Get?
You are allowed 6 points every three years without the suspension of your driving privileges.  However, if you get 5 points in 1 year, then you will be considered a high risk driver and the Department of Public Safety can suspend your license for up to 1 year.  Our office is very experienced in defending people against driver's license suspensions.  If you get notice of a driver's license suspension, call us immediately.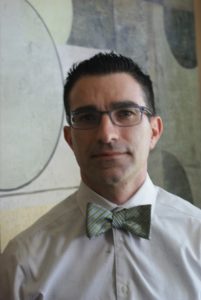 How Many Points is a Speeding Ticket?
Normally a speeding ticket counts as 2 points.  If you are alleged to have gone 15 mph over the speed limit it will be considered a 3 point violation.  As you can see, it does not take much at all to get to your 6 point limit.  For this reason, every traffic ticket must be taken seriously.  You need to defend each citation you get.  For sound legal advice regarding your traffic tickets, call our Dallas ticket lawyers today.
Was This Article Helpful? Please Rate It: