Mesquite No Insurance Ticket
Mesquite No Insurance Tickets
214-321-4105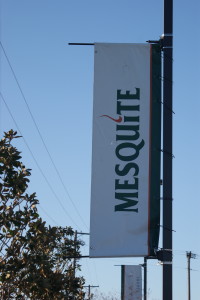 Have you received a ticket in Mesquite for a no insurance, and you are not too sure if you you even need to have insurance. Well here is what the Transportation Code says on insurance for motor vehicles.
Sec. 601.053.  EVIDENCE OF FINANCIAL RESPONSIBILITY. (a) As a condition of operating in this state a motor vehicle to which Section 601.051 applies, the operator of the vehicle on request shall provide to a peace officer, as defined by Article 2.12, Code of Criminal Procedure, or a person involved in an accident with the operator evidence of financial responsibility by exhibiting:
(1)  a motor vehicle liability insurance policy covering the vehicle that satisfies Subchapter D or a photocopy of the policy;
(2)  a standard proof of motor vehicle liability insurance form prescribed by the Texas Department of Insurance under Section 601.081 and issued by a liability insurer for the motor vehicle;
(3)  an insurance binder that confirms the operator is in compliance with this chapter;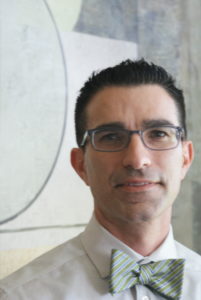 If you get stopped with no insurance in your car Dallas County can tow your car, you can receive a no insurance ticket and by just going in and paying the ticket off without trying to keep it off your record and cause your license to get suspended and having to pay even more to the state to get it reinstated. So make sure to get help with your no insurance ticket before it becomes to costly! Call our office to get more help on your Mesquite case today!  Our Mesquite Traffic Ticket Attorneys can help on a variety of issues.  For example, if you want to know if Driver's Safety actually saves you money read here.
Was This Article Helpful? Please Rate It: