Lawyers That Lift Warrants In Rowlett, TX
Warrants Lifted In Rowlett, TX
Rowlett Traffic Ticket Attorneys
214-321-4105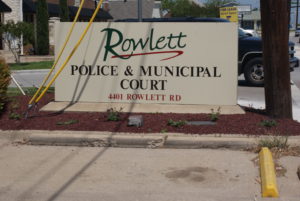 Having a warrant out for your arrest can be a very stressful event.  However, if you handle the matter properly you can avoid much of the negative impact a warrant can cause on your driving privileges, driving record, insurance rates and criminal record.  This article is intended to outline how a traffic ticket attorney can help you remove the warrant and also protect you in court once the warrant is lifted.  If you have questions you would like to ask our experienced legal team after reading this article, feel free to contact us by calling the number listed above or Filling Out Our Rowlett Warrants Lifted Questionnaire.
 Getting A Warrant Lifted In Rowlett
In order to get a warrant lifted in Rowlett, Texas you are going to need an attorney to file a "surety bond" with the court.  A surety bond is the legal document used to remove warrants in Rowlett, Texas.  Once this document is filed the warrant is lifted by Rowlett Municipal Court and the case can proceed.
Normally the traffic ticket will be placed on an attorney pre-trial docket where the traffic ticket can be properly finalized.  This means that the lawyer you hired will appear in Rowlett Municipal Court on your behalf in order to discuss the case with the prosecutor for the city.  The case will either be dismissed at this hearing or a deal will be negotiated on your behalf to keep the traffic ticket from being reported as a conviction on your permanent record.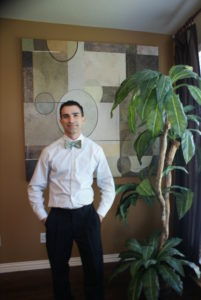 Once the hearing is over, the attorney will normally communicate the results to you in a variety of ways.  Our traffic ticket firm will usually e-mail the results of the hearing no later than 72 hours after the attorney has attended court for you in Rowlett.  This method of communication is used because it is the fastest way to get you the results so that you may act upon any instructions given.  If you would like to discuss your traffic tickets in Rowlett with our staff, feel free to contact us:
Was This Article Helpful? Please Rate It: