Speeding Tickets In Rowlett – How To Avoid Convictions
Rowlett Speeding Tickets Discsussed
Traffic Ticket Lawyer In Rowlett
214-321-4105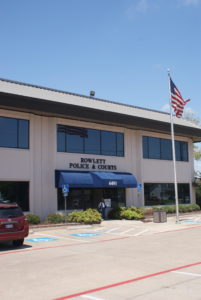 Speeding tickets can become a serious problem for a person's ability to drive legally if not handled properly.  The problem is that the majority of the public does not know what the proper steps are to be taken when issued a traffic ticket in Rowlett, Texas or any other Texas city.  This Article is intended to help you understand the basic steps to avoid traffic ticket convictions.
Step 1:  Always contest every traffic ticket.  Most people only get a traffic ticket once in a blue moon anyway.  Many people only get a traffic ticket every two or three years.  Consider it your dentist appointment.  You don't like going, but you have to do it to stay healthy.  The cool part about contesting a traffic ticket as opposed to going to the dentist is that you can hire a lawyer to do it for you.  We do not attend dentist appointments, but we do attend court hearings!  Our traffic ticket lawyers are very good at it too.
Step 2:  Never accept a conviction.  if a prosecutor is not willing to offer you some type of deal to keep the traffic ticket off your record, then make them earn their money.  Set the case for a jury trial. Force the police officer to show up.  Force the prosecutor to prepare for trial.  You have absolutey nothing to lose and everything to gain if the prosecutor is playing hard ball.  Perhaps the officer will not show up.  Perhaps the prosecutor is not as good at trial as they are at making your life miserable.
Step 3:  If a deal is entered into with the court, follow through.  This is not something you can do halfway.  Complete all the conditions required by the court to keep the ticket off your record.  Pay any and all fines you need to pay on time.  Excuses won't work in Rowlett Municipal Court so don't push your luck.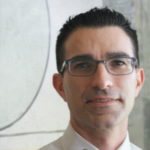 If you have questions about your traffic tickets in Rowlett that you would like to discuss with an experienced traffic ticket attorney, call our office today.
feel free to contact us:
Was This Article Helpful? Please Rate It: