Surcharge Penalties For Traffic Tickets
Surcharge Penalties For Traffic Tickets
Surcharge System In Texas
214-321-4105
The Texas Surcharge Program Is Being Abolished!
That is right!  Effective September 2019, this article will no longer be accurate.  We suggest you click on the Texas Surcharge Update link to read more about the changes to the program.  This article will remain on our site only to archive the history of the law itself.  Congratulations to those that had surcharges and will be impacted positively by this change!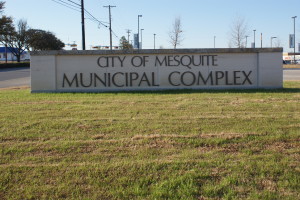 Surcharges in Texas are becoming a serious issue due to the severity of the financial penalties for traffic ticket convictions.  Many people find themselves owing thousands of dollars to The Department of Public Safety and do not even realize how they got there.  Just this past week we had a call from a client who paid off all of her outstanding traffic tickets ($6,000.00 worth of tickets) and then found herself having to pay more than that in surcharges after resolving the tickets.  There are a few easy steps that will help you avoid surcharges.  This article is intended to help you do exactly that.
How Do Traffic Tickets Become Surcharges?
A traffic ticket must first become a conviction before it can be considered as evidence by DPS to assess surcharges against a driver.  So the real question is "how do I avoid convictions?"  Most convictions for traffic tickets are due to one of the following:
"I just went and paid the tickets off."  First, don't ever just pay a traffic ticket off.  The laws are too severe to be doing this.  Remember what state you live in.  This is Texas where we treat criminals with a heavy hand.  Don't think a traffic ticket is a crime?  Think again.  It is!  So act like it is.  Contest every ticket.  Take an active roll in your case.  Hire a lawyer that is experienced in handling traffic tickets.  Don't just pay it off and think you are saving yourself money.  You are costing yourself money.
"I got arrested and requested 'time served' for my tickets."  This is the biggest mistake a person can make.  Not only do you get to spend time in jail, but every case you request time served on becomes a conviction.  These convictions as stated above, become surcharges.  Those surcharges have to be paid by you!  Congratulations on having to pay more money than any credit you received for doing jail time.  Big mistake!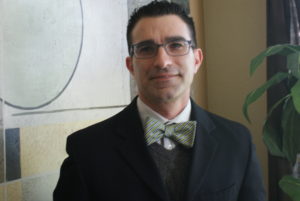 There are other ways a traffic ticket can become a conviction, but these are the two most obvious reasons we see in our office every day.  Our hope is to educate you with the tools you need to become a sophisticated driver.  Don't get taken advantage of by "the system" when the laws are severely tilted against you.  You have to be an educated driver to insure your driver's license and wallet remain unscathed.  If you have traffic ticket questions for cases now pending in Mesquite Municipal Court or any other surrounding city, call our experienced lawyers today.  Regardless of the issue, we have probably written on it.  For example, if you want to learn more about defending speeding tickets in Mesquite, read here.
feel free to contact us:
Was This Article Helpful? Please Rate It: