Mesquite Ticket Attorney Discusses Deferred Adjudication
Deferred Adjudication
What Does It Mean In Mesquite Municipal Court
214-321-4105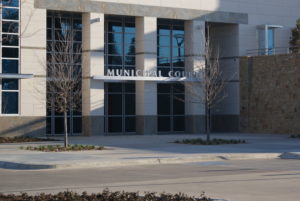 Deferred Adjudication is a term used to describe an agreement with Mesquite Municipal Court where a traffic violation or other class "c" misdemeanor is allowed to be kept off the permanent record of the defendant.  Normally, deferred adjudication will be allowed for traffic violations if the ticket is not dismissed outright after contesting the matter.  For example, if you hire a lawyer to attend a court date for you and the attorney determines that the case is legally sufficient as a matter of law, they will then negotiate a deal with the prosecutor for the city of Mesquite, Texas to keep the ticket from going on your permanent record.  This deal is normally deferred adjudication.  For more information about Mesquite Ticket Attorneys watch this video.
Conditions of Deferred Adjudication
A judge can impose any conditions reasonably meant to protect the city of Mesquite against high risk drivers as well as to instruct the defendant on the appropriate way to drive throughout Mesquite, Texas.  What you will normally see as part of a deferred adjudication agreement are conditions such as:
No other violations during the deferral period.  This period can be as long as 180 days
A requirement to take driver's safety course.  If you are under the age of 25yrs, it is a requirement by law.  Other cases are conditional upon the judge.
Submitting proof of insurance covering your vehicle
Submitting a valid driver's license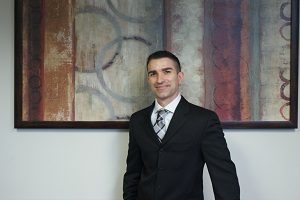 These are just some of the conditions you may see as a part of any deferred adjudication agreement.  If you have specific questions or concerns about your Mesquite Municipal Traffic Tickets and would like to discuss those concerns with a legal professional, call our attorneys today.  Our Mesquite Ticket Lawyers handle many different types of cases in Mesquite, Texas.  For example, if you have received a speeding in a school zone ticket in Mesquite, Texas read here for more information.
feel free to contact us:
Was This Article Helpful? Please Rate It: