Frisco Municipal Court Speeding Tickets
Speeding Ticket Lawyer in Frisco
Don't Just Pay Your Fine
214-321-4105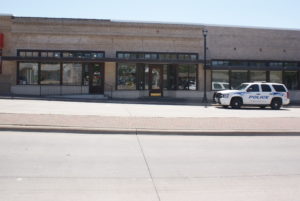 Many people across the State of Texas simply pay their fines after receiving a traffic ticket.  Those same people do this because it is easier than attending court or contesting a traffic ticket.  At the end of the day, these people find themselves paying higher insurance rates, facing possible suspension of their driver's license and dealing with surcharge penalties through the Department of Public Safety.
You have to contest every ticket you receive at least until the point where you don't have to worry about it going on your record.  In order to get the best outcome for your speeding ticket in Frisco it is necessary to attend a court hearing.  As experienced traffic ticket attorneys we are hired every day to attend these hearings for our clients.  At these hearings we are able to review the case with the City of Frisco prosecutors to work out the best possible outcome for your individual case.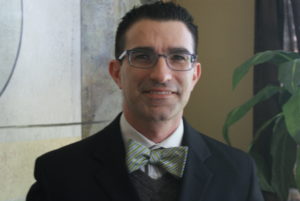 Do not simply pay your traffic ticket without contesting it.  You have to protect your driving record.  Not doing so could cost you the ability to drive freely throughout Texas.  An experienced professional ready to help you is a phone call away. Call now for more information on how our Frisco ticket lawyers can help you.
feel free to contact us:
Was This Article Helpful? Please Rate It: