one comment
Categories:
What Does DWLI Mean – Mesquite Ticket Attorney Defines
DWLI – What Does It Mean
214-321-4105
DWLI is a legal acronym used to describe when a person has been charged with driving on a suspended or invalid license.  The term's true meaning is Driving While License Invalid.  The punishment range for a violation like this ranges from a simple traffic ticket fine to being arrested and charged with a class "b" misdemeanor.  The charge really depends on the officer that stops the driver. Our experienced lawyers have seen many people get a traffic ticket while others are arrested.  The difference in the charges legally is based on whether or not the person being stopped also had no insurance covering the vehicle they were driving. However, in practice officers will sometimes ignore the insurance requirement and simply issue a traffic ticket.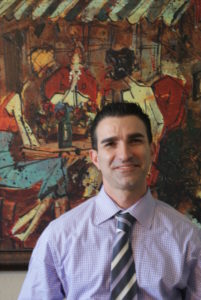 Either way, the punishment for both offenses is high and needs to be handled by an experienced lawyer in your area.  If you are convicted of a DWLI it can cause further suspension issues with your driver's license.  Many don't even know why their license is suspended or invalid.  Our Mesquite ticket lawyers can help you figure out why the driver's license is suspended and how to get it fixed.  If you have a DWLI traffic ticket now pending in Mesquite Municipal Court and would like to talk to a legal professional call our office today.  Even if you have a commercial driver's license, we have written articles on that subject as well.  We hope to help you if you have a case located in Mesquite Municipal Court.
feel free to contact us:
Was This Article Helpful? Please Rate It: