What Does The Term FMFR Mean – Mesquite Ticket Lawyer Explains
What Does The Term FMFR Mean – Mesquite Ticket Lawyer Explains
FMFR – What Does It Mean?
214-321-4105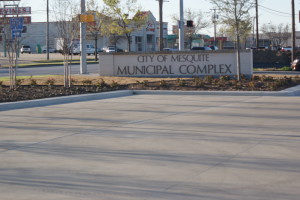 FMFR is a common acronym used to describe a "no insurance" violation.  The actual meaning of FMFR is Failure To Maintain Financial Responsibility.  The problem with these cases are that they are strict liability offenses.  Basically, this means either you had insurance that was good at the time you were stopped or you did not.  The excuse for not having it is not going to matter.  The court can only determine whether you had valid proof of insurance that was not expired at the time of the stop.  If you did not have it you can be subject to very high fines ranging from $175.00 to $350.00 for a first offense.  A second no insurance offenses can double in the amount causing the lowest fine to be close to $1200.00 after court costs.
Properly Defending No Insurance Tickets In Texas
If you have been stopped and issued a traffic ticket for no insurance it is important that you discuss that case with a legal professional.  If this case is reported as a conviction on your driving record it can cost you your driver's license.  Further, DPS is allowed to assess a civil penalty that can be as high as $260.00 per year for a three year period.  This means that the surcharge costs a total of $780.00 of wasted income over three years.  These cases are meant to be a financial burden in order to motivate people to get and maintain a valid insurance policy.
Traffic Ticket Defense Lawyers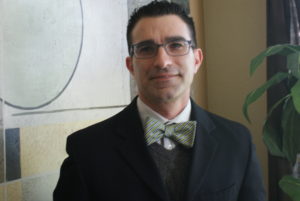 Our experienced traffic ticket attorneys in Mesquite can assist you with your traffic tickets so that you do not get your license suspended or are subject to excessive financial penalties from DPS.  If you have a legal question regarding your Mesquite traffic tickets, call our experienced lawyers today.  Regardless of the issue, we can be called upon for an honest answer.  For example, if you want to know if the cheapest attorney for traffic tickets is the best option in Mesquite, Texas read here.
feel free to contact us:
Was This Article Helpful? Please Rate It:
★★★★★
"
Thank you for the information.
"