Flower Mound Traffic Ticket Defense Firm
Flower Mound Traffic Ticket Defense
Experienced Lawyer's Advice
214-321-4105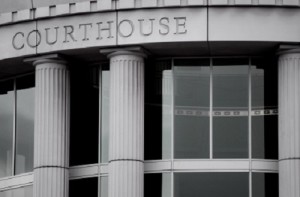 If you have a traffic ticket in Flower Mound, Texas and would like to discuss it with an experienced lawyer, we would be glad to assist you.  There are many reasons why you would want to consult a traffic ticket attorney.  For example, if were charged with "no insurance" citation, did you know that a conviction can cost you $780.00 above and beyond any amount paid to the court.  Did you also know that a no insurance ticket can suspend your driver's license?
Every different type of traffic ticket has a different range of punishment.  It is important to understand which tickets are more serious than others.  It is also important to understand how to efficiently and effectively resolve the traffic ticket in your favor.  Not doing so can have serious financial ramifications for you and your family.  Certain convictions can cause higher insurance rates due to the nature of the offense.  Other convictions can require a driver to report to DPS and pay annual surcharge penalties as high as $260.00 per year for 3 years.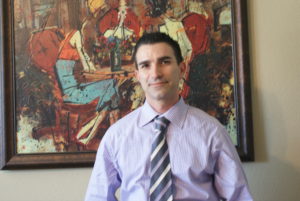 As experienced traffic ticket attorneys in Flower Mound, Texas we can help you determine the best course of action as it relates to your individual case.  For that reason, call our firm first for legal advice.
feel free to contact us:
Was This Article Helpful? Please Rate It: