How To Get Warrant Information In Flower Mound, TX
Flower Mound Warrant Information
214-321-4105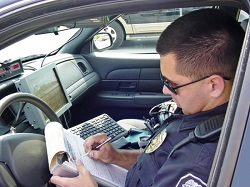 Flower Mound Municipal is well known for arresting those who have outstanding warrants.  However, their technological resources are very limited when it comes to searching online for warrants in Flower Mound.  This article is intended to explain how to search for warrants in Flower Mound and what must be done in order to keep the warrant from causing serious damage to you driving record, insurance rates and driver's license.  If you would like to speak with a legal professional after reading this blog, feel free to call us CLICK TO CHAT or feel free to FILL OUT OUR TRAFFIC TICKET QUESTIONNAIRE.
Flower Mound Municipal Court Warrants Information
The ability to of an individual to search online for traffic ticket warrants in Flower Mound is non-existent.  You must contact the City Marshall's Office in order to get warrant information for Flower Mound.  Why do you think this is?  Because, they want to corner you into coming in and paying the warrants off.  However, this method only benefits one party in the transaction and that party is not you.  Just paying a traffic ticket off means that the traffic ticket becomes a conviction on your permanent record.  It can take as few as two traffic ticket convictions in less than a year to suspend a person's driver's license.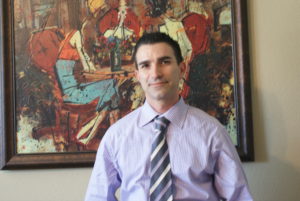 The bottom line is that you cannot get scared and make a panic mistake due to a city marshall trying to scare you into coming in immediately and paying off the tickets.  You are going to need legal assistance to accomplish the goal of keeping your driver's license clear and staying out of jail.  A Flower Mound traffic ticket attorney can perform both of these services very efficiently and for minimal cost compared to service provided.  A lawyer can file a document called a "surety bond" on your behalf which removes the warrant.  Once the warrant is lifted, that same lawyer will request a new court date on your behalf.  At this new court date, the lawyer can discuss your case with the prosecutor to negotiate the best deal to keep the ticket off your record.  At this point, if you choose to "just pay" the ticket off, then you can because the lawyer has shielded you from a conviction.
feel free to contact us:
Was This Article Helpful? Please Rate It: