COMMERCIAL DRIVER LICENSE DISQUALIFICATIONS
CDL Disqualification
THE BELTZ LAW FIRM
214-321-4105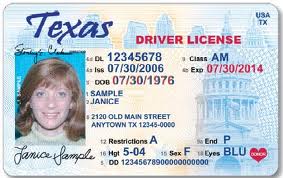 For Texas Commercial Driver License (CDL) holders, their license is their life line. Without their CDL, those drivers cannot maintain employment. Therefore, they value the status of their license more than anything. Unfortunately, bad things happen to good people and when certain offenses occur, those CDL holders can lose their license. Below is a list (not exclusive) of disqualifications for CDL holders:
1. 2 serious traffic violations in a 36 month period may disqualify a CDL holder of their commercial driving privileges for up to 60 days.
2. 3 serious traffic violations in a 36 month period may lead to a 120 day disqualification of commercial driving privileges.
Serious traffic violations include:
Speeding 15mph or more above the posted speed limit
Reckless driving
Improper or erratic traffic lane change
Following too closely
Any traffic violation in connection with a fatal crash (As of 9-1-01)
No Driver License
Unlawful display/possession of Driver License
Fail to display Driver License
No Commercial operator license
Expired Commercial operator license
More than one (1) DL in possession – Commercial Motor Vehicle
Domiciled over thirty (30) days – (CDL Operator who has resided in Texas more than 30 days and has not obtained a Texas CDL)
Change lanes when unsafe
Failure to yield right of way when unsafe
Railroad violations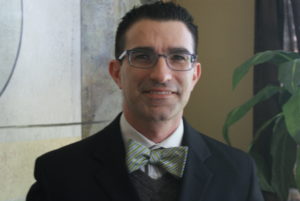 If timely made, a person may request an administrative hearing to contest a pending disqualification. The hearing is known as a Driver's License Suspension Hearing.
The key here is to carefully drive when you have a CDL. However, when the unfortunate happens, call an experienced traffic ticket attorney to guide you before you act upon a traffic citation. If it is too late and you have already received a conviction and need help contesting the suspension, call our office to discuss your case and what legal services we can provide.
Was This Article Helpful? Please Rate It: