Flower Mound, TX Ticket Lawyer
Attorneys Who Handle Cases In Flower Mound, TX
How To Hire A Good Lawyer
214-321-4105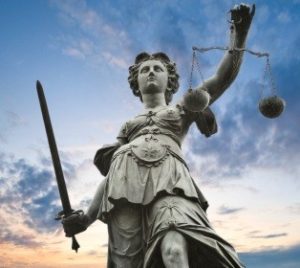 There are many different ways to get the best value for your hard earned money regardless of the product or service.  Legal services are like any other service you can purchase.  The problem is that many people do not know how to determine which lawyer provides good – excellent service and which attorneys do not provide a high level of service.  In fact most people hire lawyers through a third party website that shelters the lawyer from harsh reviews or critical clients who have rated them in the past.  If you are choosing a lawyer through a third party website like findlaw.com, ticketvoid.com, trafficviolationlawfirms.com or any other number of websites you need to take the extra step to google that lawyer before hiring them.  Take the following steps to insure you get the best value in legal services you possibly can:
Google Plus Accounts
Many lawyers have google plus accounts now.  This account allows past clients to write reviews of them on this account.  Remember that in the legal field many people are not going to get the perfect result in their case.  Many of those people blame their lawyer for unrealistic goals and expectations they have because they do not understand the law.  However, this does not mean that you cannot sift through those reviews to get a real idea of who you are dealing with.  If every review you read is bad, then you may have a real problem.  If you have reasonable reviews that are giving really good indications of who you are hiring and the person advertised on the third party site seems like a completely different person, then you may be a victim of false advertising.
Legal Fees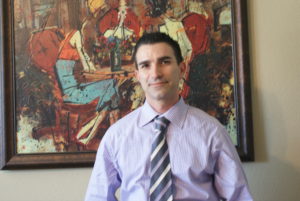 Legal fees are as varied as the attorneys you can choose to hire.  We have been providing the highest level of legal service for almost 10 years now.  We have calculated the amount it takes to provide our clients with a caring, dedicated and knowledgeable staff of attorneys and paralegals.  We can say with reasonable certainty that if you are paying an attorney far less than the fees we charge, then they are probably running a "high volume" firm.  This means they want as many cases as possible in their office while providing the least amount of service possible.  This formula is made to benefit the lawyer only and will not result in a meaningful relationship between you and your lawyer in most cases.  Many times the paralegals and lawyers are underpaid and overworked.  If you call about your case after hiring a firm like this, you may not get any service at all because the the thought is that "you did not pay enough" for any extra service.
At The Beltz Law Firm, our Flower Mound Traffic Ticket Attorneys take the time to educate our clients, because you deserve it.  Our lawyers in Flower Mound take make an effort to communicate with you because you need it.  These are your cases we have been hired to help you with.  It is you that forms the personality of our firm.  We are not perfect, but you will always be able to trust the lawyers you have hired.  We are not super heroes, but we strive to perfect our craft every day.  If this sounds like the type of lawyer you want to develop a working relationship with, call our legal professionals today.
Was This Article Helpful? Please Rate It:
★★★★★
"
I worked with Ronald on a ticket and was happy with my service. He was very attentive and thorough. I would absolutely recommend him to my friends and family.
"