Lawyers Who Lift Warrants For Flower Mound Traffic Tickets
Warrants Lifted in Flower Mound
214-321-4105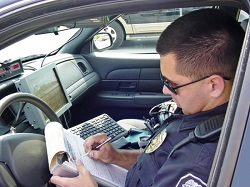 Warrants in any city can have a severe impact on a person's life.  The possibility of going to jail is always a reality and should be taken seriously.  Warrants in Flower Mound are a bit more difficult to deal with than many of the other cities because of the procedural steps that must be taken in order to lift a warrant properly.  This article is intended to describe what a lawyer must do to get the warrant lifted in Flower Mound as well as protect your record in the process.  If after reading this article, you would like to discuss your case with a legal professional we encourage you to call our office immediately.
How To Lift A Flower Mound Warrant
In order for a warrant to be removed in Flower Mound the attorney must first draft a surety bond that authorizes the release of the defendant in exchange for the attorney's promise to appear in court on their behalf on a later date.  The difficulty is not in drafting the surety bond.  The difficulty arises due to Flower Mound Municipal Court's requirement that the original signatures of the defendant must be on the document before it is accepted.  This requires the defendant to make a personal appearance in the lawyer's office to sign the documents.  This extra step can be an incovenience for many who live a busy life, however it must be done.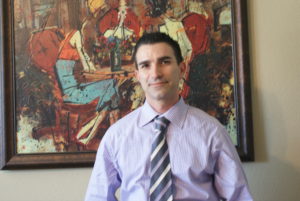 When hiring a lawyer in Flower Mound to lift warrants you must be prepared to sign the surety bond personally at the lawyer's office so that the case can be processed and the warrant lifted.  Make sure you account for this step prior to hiring a lawyer.  Discuss the best times for you to insure the bonds are signed and schedule the time with the lawyer in advance.  If you have a case you would like to discuss with a legal professional in our office, feel free to contact us:
Was This Article Helpful? Please Rate It: