Speeding Ticket Lawyers In Flower Mound, TX
Speeding Ticket Defense
214-321-4105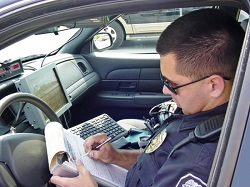 We were recently hired by a Flower Mound resident who had recently purchased a very exotic and very fast car.  This very exotic and very fast car had caused him to receive multiple speeding tickets in Flower Mound, Plano, Frisco, Richardson and McKinney.  Each speeding ticket he received was for speeds greater than 15 miles per hour over the speed limit.  The most recent was for 96 mph in a 60mph speed zone.
The problem isn't so much the speed alleged in each of these cities.  The real problem is that he tried to handle all of these tickets on his own.  Because of this, two of the violations became convictions on his permanent record within a 1 year period.  Because speeding tickets that are alleged to be 15mph over the posted speed limit are considered 3 point violations, he is now faced with a possible suspension of his driver's license.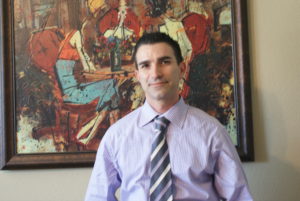 The real kicker in this situation is that all of these speeding tickets could have been kept off his record by hiring a traffic ticket lawyer in Flower Mound.  As ticket attorneys, we don't guarantee a dismissal of every ticket.  But we do guarantee that our legal advice and experience will get you better results than if you were to try to handle the case on your own.  Even when a negative impact results, it is only after every legal remedy has been exhausted and the case is simply "solid."  If you have a speeding ticket in Flower Mound you would like our legal professionals to review, we encourage you to contact our office today.
feel free to contact us:
Was This Article Helpful? Please Rate It: