no comments
Categories:
Mesquite Ticket Lawyer – Ticket Defense
Traffic Attorney in Mesquite
214-321-4105
Mesquite Municipal Court is considered to be a high volume traffic ticket court.  This means that more than 100 cases are processed in the court each week.  Mesquite Municipal has become a court of record in an attempt to make the court system more profitable for the city.  The court system has become more rigid as well.  Many traffic tickets that would have otherwise been kept off a clients permanent driving record are now harder than ever to defend.  The shift in the court system occurred with the change of the judge and prosecutors.  For this reason, if you have been charged with a traffic ticket offense and wish to keep the citation off your record you may want to consult with a legal professional about your case.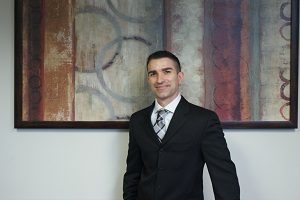 Our Mesquite Municipal Traffic Ticket attorneys have over 15 years experience in handling traffic tickets in Mesquite.  We are a full service law firm capable of lifting warrants, managing trials before the court and conducting jury trials.  Put our experience and resources to work for you.  If you have been issued a traffic ticket in Mesquite, make the call to an experienced lawyer today.
Was This Article Helpful? Please Rate It: