2 responses
Categories:
NTTA Toll Violations Are Made Public – Defense Attorney Reviews The Toll Road Authority in North Texas
Defense Attorney Reviews The Toll Road Authority in North Texas
THE ISSUE: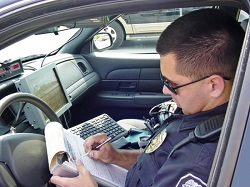 The NTTA has just made public the top 100 violators in an attempt to both shame and scare these individuals into coming forward to make restitution for their alleged toll road violations. A list of the toll road violators can be found by clicking on this link. The NTTA does not guarantee that the list is even correct or how the information is updated. The only information that is given to the general public is that it is more likely than not that at the time of the "publication" the list is reasonably accurate.
THE SOLUTION: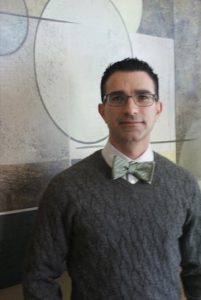 If you find your name on this list, you are going to need a NTTA Defense Lawyer to step in and assist you. The reason why you are going to need a good ticket lawyer is because attorneys are able to negotiate any alleged fees owed to the toll road authority down substantially. For example if you are alleged to have owed $3,000.00 that amount can normally be reduced to an estimated 10% to 20% of the total amount claimed by NTTA. Further, if warrants have been issued in relation to the outstanding balance an experienced traffic ticket lawyer can lift those warrants and still negotiate with the Toll Road Authority to get you the best possible resolution.
Was This Article Helpful? Please Rate It: