Operating a Cell Phone in a School Zone in Dallas Texas
Operating a Cell Phone in a School Zone in Dallas Texas
Operating a Cell Phone in a School Zone
Dallas Traffic Defense
214-321-4105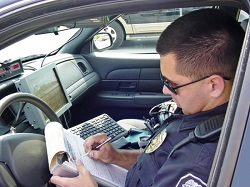 In February of 2008, the City of Dallas implemented a cell phone ban for drivers while driving in a school zone. This includes talking or texting with a handheld device while driving in a school zone. Dallas was one of the first Texas cities to implement this law and it has since been instituted statewide as part of a broader effort by the State of Texas to crack down on distracted drivers.
If you have been pulled over for driving while using a cell phone in a school zone, here are some examples of the fines you may potentially be facing as a result:
Dallas: $259
Arlington: $224
Carrollton: $200
Grapevine: $210
Mesquite: $214
Plano: $227
There are some exceptions to this cell phone law, which include the need to make a phone call to 911 or emergency service provider (such as your doctor or physician). Other exemptions include if the vehicle is stopped, or if a hands-free device is being used. A "hands-free" device is defined as something that has speakerphone capability and allows the use of communication without the use of either of the driver's hands.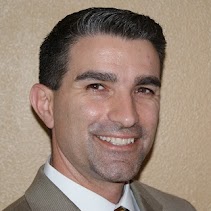 If you live in Dallas, Plano, Irving, Garland, Farmers Branch, or surrounding areas and have been ticketed for operating a cell phone while in a school zone, give our office a call to discuss your legal options. We provide free and confidential consultations and will discuss your individual needs regarding your traffic ticket case.
Was This Article Helpful? Please Rate It: