Speeding Ticket Lawyer In Balch Springs, TX
Balch Springs Speeding Ticket Lawyer
Speeding Ticket Defense Attorney
214-321-4105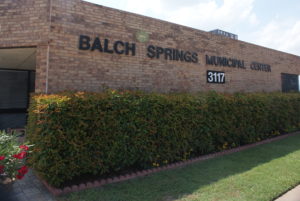 Speeding tickets and the convictions that arise due to speeding tickets are one of the most common reasons for issues related to higher insurance rates, driver's license suspensions, occupational license requests and surcharge penalties.  This article is intended to outline just one of the issues related to speeding ticket convictions in Balch Springs.  If you have received a speeding ticket in Balch Springs, Texas and are looking for sound legal advice on how to protect your driving record contact our speeding ticket lawyers today.
The Surcharge Program
Surcharges are assessed against drivers in Balch Springs, Texas for many reasons.  However, one of the largest reason is due to the improper handling of moving violations like a speeding ticket.  The Texas Transportation Code allows cities like Balch Springs to report speeding ticket convictions on the permanent record of the driver if convicted of the offense.  The specific statute that outlines this is listed below:
Sec. 708.053.  ANNUAL SURCHARGE FOR POINTS. Each year, the department shall assess a surcharge on the license of a person who has accumulated six or more points under this subchapter during the preceding 36-month period.
Sec. 708.054.  AMOUNT OF POINTS SURCHARGE. The amount of a surcharge under this chapter is $100 for the first six points and $25 for each additional point.
If you think that you can simply ignore the surcharge, then think again.  The following statute addresses the non-payment of surcharges for speeding ticket convictions in Balch Springs, Texas:
Sec. 708.152.  FAILURE TO PAY SURCHARGE. (a) If on the 60th day after the date the department sends a second notice under Section 708.151 the person fails to pay the amount of a surcharge on the person's license or fails to enter into an installment payment agreement with the department, the license of the person is automatically suspended.  A person's license may not be suspended under this section before the 105th day after the date the surcharge was assessed by the department.(b)  A license suspended under this section remains suspended until the person pays the amount of the surcharge and any related costs.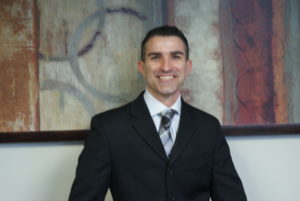 The bottom line is that speeding ticket lawyers in Balch Springs perform a necessary function in protecting you from these very real and harsh penalties.  If you have a speeding ticket in Balch springs you would like our ticket attorneys to review, please contact our office today.
Was This Article Helpful? Please Rate It: