Traffic Ticket Attorney In Balch Springs, Texas
 Traffic Ticket Attorney In Balch Springs, Texas
The Beltz Law Firm
214-321-4105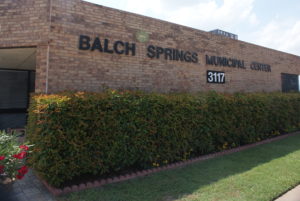 So your received a traffic ticket in the Balch Springs, TX? Now what?
Hire a traffic ticket attorney in Balch Springs to assist you? What does a traffic ticket attorney do for you anyway?
Well, first if you have traffic tickets in Balch Springs you need to understand that the Balch Springs traffic tickets can have a huge impact on your life. It can cause a license suspension, loss of employment, and/or arrest if the cases are ignored.
That is what a traffic ticket attorney helps with. We can assist you with traffic tickets. We can also assist with warrants in Balch Springs if you have Balch Springs warrants. When you hire a Balch Springs attorney for warrants we insure that the appropriate documents are filed with the court to keep you out of jail.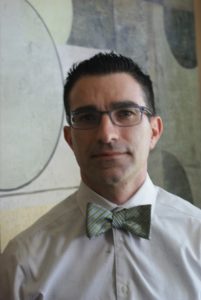 If you have further questions or want to continue your research regarding lawyers for tickets or Balch Springs lawyer for warrants we encourage you to visit our web links listed below.
COMMERCIAL DRIVERS:  https://beltzlaw.com/traffic-tickets/commercial-drivers/
TRAFFIC TICKET LAWS:  https://beltzlaw.com/traffic-tickets/traffic-laws/
TRAFFIC WARRANTS:  https://beltzlaw.com/traffic-tickets/traffic-warrants/
Was This Article Helpful? Please Rate It: