Traffic Ticket Attorney in Denton, Texas – What To Look For in a Lawyer
TRAFFIC TICKET ATTORNEY IN DENTON, TEXAS
THE BELTZ LAW FIRM
214-321-4105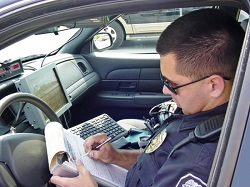 The first question if you have begun your search for a traffic ticket attorney is "what are what are people saying about this guy/gal?" The internet is an awesome organic tool that allows you to actually rate and review anything from mechanics to doctors and lawyers. Does the Denton Traffic Ticket Attorney you clicked on have good reviews? Are there bad reviews? Do they have any reviews at all? If there are no reviews are they experienced enough to get me the best results? Are the reviews honest and objective or are they simple an unrealistic person fixated on an unrealistic result?
These questions are always posed to our office in some form or fashion and we always say, "don't take it from us. Read what our clients say about us." Traffic tickets can have a huge effect on a person's life so you want to make sure the lawyer you hire understands that Denton traffic tickets are a serious matter that should be handled as such.
After reviewing our client's comments we are certain that you will find our service among the top for help with traffic tickets in Denton. We aren't magicians. We can't make everybody happy and we certainly don't make traffic tickets magically disappear, but we do provide solid legal service for a legitimate price.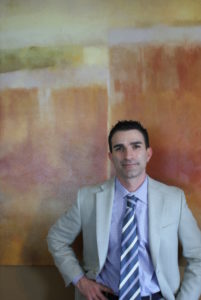 If you need help with warrants in Denton, Texas and are looking for representation with warrants, we can also help you. First, we lift the warrants and our lawyer for warrants will insure that the case is set on the first available docket to determine if the case can be dismissed and/or kept off your record. Again, if you are looking for an honest hard working Denton lawyer for tickets, do the research, and give us a call. We think you will be satisfied with the service you will receive.
For further questions any of the following issues, you can read further at our website links listed below:
TRAFFIC SURCHARGES: https://beltzlaw.com/traffic-tickets/traffic-surcharges/
TRAFFIC TICKET DEFENSES: https://beltzlaw.com/traffic-tickets/traffic-defenses/
Was This Article Helpful? Please Rate It: