Traffic Ticket Attorney in Carrollton, Texas – Important Points
THE BELTZ LAW FIRM
214-321-4105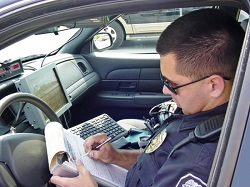 We are lawyers in Carrollton, Texas that have been serving residents of Carrollton and the surrounding communities for over 10 years. Our level of experience gives our clients the piece of mind knowing that solid experience and determination are put into every legal matter we handle. A Carrollton lawyer can provide many different levels of service. The Beltz Law Firm focuses on a variety of legal areas. The three main areas of practice for the firm are as follows:
Accident Attorney in Carrollton, Texas – As experienced accident attorneys in Carrollton, our office handles a variety of personal injury matters. If you have been injured in a car wreck or motorcycle accident, we can take steps to insure that the negligent party causing the accident is held responsible for your pain and suffering as well as your medical bills and lost wages. Accidents, wrongful deaths, slip and falls, dog bites and any other type of case where a negligent party has caused injuries to you or a loved one can be handled by our experienced accident lawyers.

Criminal Attorney in Carrollton, Texas -Our office is also trained to handled many different types of criminal cases. Our experienced Carrollton attorneys have successfully defended Driving While Intoxicated charges, Sexual Assault cases, Assault Family, Violence charges, Theft cases, as well as many other types of criminal charges. If you have been charged with a criminal offense and would like to sit down with an experienced Carrollton criminal lawyer we would be glad to talk with you.

Carrollton Traffic Ticket Lawyer

–

Regardless of what type of traffic ticket you have been issued in Carrollton Municipal Court our ticket attorneys can handle them all. Regardless of whether it is an assault, theft, public intoxication, or a code violation our experienced Carrollton lawyers have handled them all.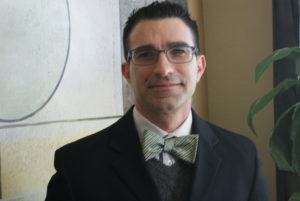 Call our office today if you need assistance with any of the cases listed above. Our lawyers will be glad to sit down with you to discuss your particular legal matter in detail.
Was This Article Helpful? Please Rate It: