Southlake Traffic Ticket Lawyer Help
Southlake Traffic Ticket Lawyer Help
Southlake Traffic Ticket Lawyer
Offering Legal Services For Traffic Tickets in Southlake
FOR LEGAL ADVICE NOW CALL: 214-321-4105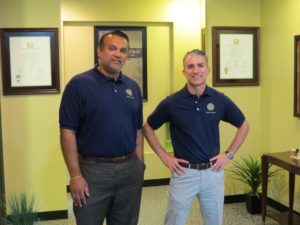 Southlake Municipal is responsible for processing traffic tickets issued within It's city limits.  A traffic ticket can have a very serious impact on a person's life if not handled correctly through the Southlake Municipal Court system.  Convictions for traffic tickets can cause a person's driver's license to be suspended.  If you value your ability to drive legally in Texas you need to take your traffic tickets seriously.  An experienced traffic ticket attorney in Southlake, Texas can help you avoid many of the major pitfalls we see people fall in every day.  A good legal defense can be provided affordably based on a flat rate basis that allows the client to decide how to set their individual goals for each case.  The legal fees are usually broken down into a few categories to help the client understand and choose what defense best fits their situation.
PRE-TRIAL LEGAL DEFENSE IN SOUTHLAKE – If your Southlake traffic tickets have not gone into warrant status, it is normally the job of the attorney to contact the court immediately to instruct it how we would like to proceed.  In every case, our experienced attorneys plead our clients "not guilty" and require the court to prove their case legally beyond a reasonable doubt.  The court is required to provide our law firm with documentation establishing a person's guilt or innocence at that point.  If the court cannot provide our office with proof of guilt, then the case is dismissed.  If the case is established as a matter of law, it then becomes the attorney's responsibility to mitigate any type of punishment the court is considering.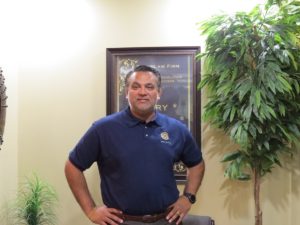 WARRANTS LIFTED IN SOUTHLAKE – A large part of what our legal team does on a daily basis is lift warrants for clients who have forgotten about their traffic tickets.  It is such common occurrence that we have established a low flat rate for the service which includes the pre-trial defense listed above.  If you have warrants that need to be resolved in Southlake our staff can take care of this for you.
TRIALS IN SOUTHLAKE – Trials are the most important service we provide.  Trials are only set after a full consultation with our clients on their goals.  The outcome of a trial is largely based on the factual circumstances of each case.  After properly evaluating the case, our experienced attorneys can then begin to formulate the best legal defense possible under the factual circumstances of each case.  If you need a trial we suggest you start preparing early by calling our office today.
Was This Article Helpful? Please Rate It:
★★★★★
"
Solid lawyers and great staff. Thanks for the help!
"