Cockrell Hill Traffic Ticket Lawyer – Additional Info on Tickets
 Cockrell Hill Traffic Ticket Lawyer – Additional Info on Tickets
The Beltz Law Firm
(214)-321-4105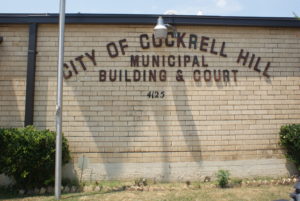 Have you recently received a traffic citation from the Cockrell Hill Police Department? Chances are, you are not alone. Although Cockrell Hill is a small city with a population of roughly 4,000, traffic tickets are not uncommon in this city. Despite its size, the City of Cockrell Hill has both full-time and reserve police officers, many of which will issue traffic tickets.
Traffic tickets in Cockrell, much like other cities in surrounding areas, can become a serious matter if they ignored or not properly handled. Tickets that enter warrant status can cause a lot of headaches for drivers.
The Beltz Law Firm specializes in traffic ticket cases and will fight hard on your behalf to either obtain a dismissal or get your ticket(s) deferred and keep them off of your driving record. While each case is unique and different and outcomes are not guaranteed, we will work hard to get the best possible results for you in your case.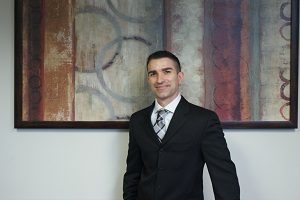 Please contact one of our experienced Cockrell Hill Traffic Attorneys today. We can be reached by phone, email or live online chat. Our paralegals and/or attorneys are available to address your concerns Monday through Saturday and we will be happy to provide you with free and confidential consultations.
Was This Article Helpful? Please Rate It: