Balch Springs Municipal Court Warrants
BALCH SPRINGS MUNICIPAL COURT TICKET ATTORNEY
TRAFFIC TICKET DEFENSE IN BALCH SPRINGS
214-321-4105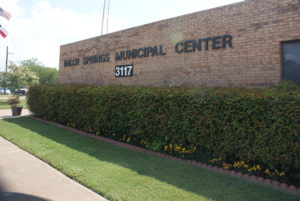 Did you receive a ticket in Balch Springs that you set up for a court date but completely forgot about that court date?
Now, what the court has done is placed it in warrant and are telling you it is cash bond only and an attorney can't help you. Well, we can tell you that is not true. True, there are traffic tickets in Balch Springs, Texas that attorneys can not handle, but that is only if you set up a payment plan or already signed up for deferred. But if you never did anything with your ticket we can still help you out. We will make sure to fight and get these warrants in Balch Springs lifted for you. Yes it may take some time because Balch Springs Municipal is implying that your traffic ticket can be cash bond only. But we will do everything possible to get your warrant lifted and represent you in court.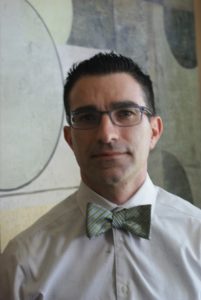 If you have any questions or concerns you can give our office a call and we will answer any questions you may have about your warrant in Balch Springs. Call The Beltz Law Firm at 214-321-4105.
Was This Article Helpful? Please Rate It: