Mesquite Municipal Court Traffic Warrants
MESQUITE MUNICIPAL COURT TICKET ATTORNEY
TRAFFIC TICKET DEFENSE IN MESQUITE
FOR LEGAL ADVICE NOW CALL:  214-321-4105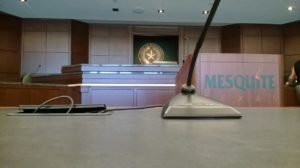 Have you received a traffic ticket by Mesquite police? Did you know that Mesquite gives you 12 days to appear in court before your ticket goes into delinquent status, then eventually warrant status. Going past this appearance date will cause extra fees to be attached to your ticket. The court will attach late fees, warrant fees and even collection fees making your small fine turn into a bigger fine. You can avoid this from happening by making sure that appearance date is met.
You can also avoid driving to the court, wasting time and gas and standing in line by contacting The Beltz Law Firm. Our office will make sure that the appearance date is made on time.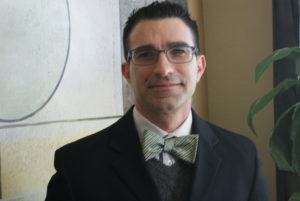 Our attorney will then go to court for you and try to get a dismissal. If we cannot get a straight dismissal, we can then work out deferred adjudication with a reasonable fee to keep the ticket off your record. For further discussion regarding your ticket or general information, contact The Beltz Law Firm at 214-321-4105.
Was This Article Helpful? Please Rate It: