Be Careful When Paying Off Warrants In McKinney Municipal Court
Get Warrants Removed Right
Avoiding the Big Mistakes
214-321-4105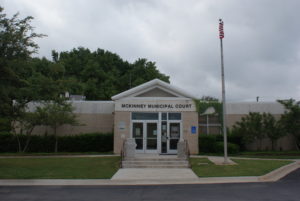 This article is intended to help those that have outstanding traffic tickets in McKinney Municipal Court that have gone into warrant status.  The hope is that by reading this article, it gives the reader a good understanding of the most common mistakes we see on a daily basis when it comes to getting the warrant removed.  If you would like to discuss your warrants in McKinney, Tx with an experienced McKinney ticket attorney call our legal professionals today.
Paying Off Warrants In McKinney Municipal Court
By far, the biggest mistake we see on a daily basis is the "panic move."  This is what we call it when a person runs down to McKinney Municipal Court and pays off their warrants to avoid arrest.  They do not consult a lawyer or anyone else for that matter.  They simply go to the court and hand over their hard earned money.
Many think that doing paying off warrants is the cheapest method, and therefore the best method.  Actually, neither of these are true.  This is why:
Cheapest Method – Say for example the traffic ticket is for no insurance.  The cost of the ticket will normally run around $360.00.  Once the ticket is paid for, then it is reported to DPS.  DPS is then required to place you in the surcharge program and charge you an additional $780.00.  You will further be required to purchase SR22 Insurance at a rate that normally runs $30 -$50 higher than normal rates.  This policy will be required for the 3 year period that it remains on your record costing an additional $1500.00 over that time period.  Total cost to the driver is an estimated $2200.00 above and beyond what was paid to McKinney Municipal Court.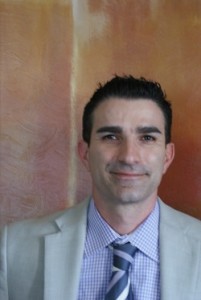 An attorney can normally be hired for 15 to 20 times less than the example above.  Lawyers serve a valuable function in your community when it comes to traffic ticket warrants in McKinney Municipal Court.  The service is not free.  However, it can save you more than you know.  Take the time to consult an experienced ticket attorney in McKinney, Texas familiar with lifting warrants.  It could make all the difference.
Was This Article Helpful? Please Rate It: