Don't Just Pay For Speeding Ticket In Seagoville Municipal Court
Seagoville Speeding Ticket Attorney
Paying For Speeding Tickets In Seagoville
214-321-4105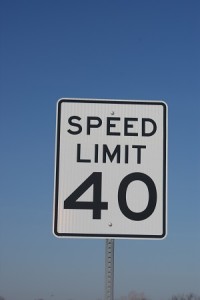 Without a doubt, the single largest mistake we see people make on a daily basis is paying off traffic tickets without taking the time to contest them.  Because The Department of Public Safety electronically records and monitors each moving violation reported to it by Seagoville Municipal Court, paying off a speeding ticket can be a death sentence to a person's driving record.  Once a conviction has been reported by Seagoville it can be virtually impossible to remove.  So it is imperative to handle the speeding violation correctly in the beginning.  This article is intended to outline why paying for a speeding ticket in Seagoville Municipal Court is a terrible idea without consulting a lawyer first.  If you would like to discuss your speeding ticket with our experienced staff of attorneys and paralegals after reading this article contact our office today.
What Happens When You Pay For A Speeding Ticket?
The issues related to speeding tickets and those that simply pay for them is really related to the lack of knowledge about what happens after the payment is made.  Once you pay for a speeding ticket in Seagoville, Tx, Seagoville Municipal Court is required to report that violation to DPS as a conviction.  Once DPS gets notice of the speeding ticket conviction, it is required to assess a certain number of points against the driver based on the speed.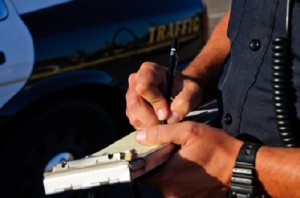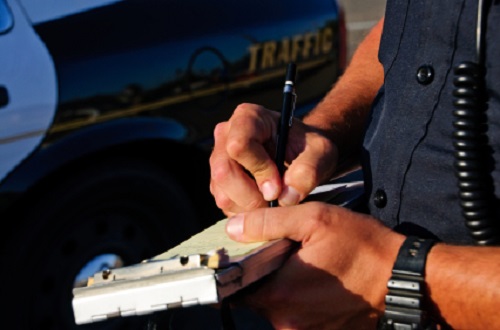 Most moving violations range between 2 – 3 points.  The official statement regarding points assessed against driver's for moving violations is as follows:
Traffic Offenses
A driver license will automatically be suspended if an individual is convicted of:
Four or more moving traffic violations within a 12-month period, or
Seven or more moving traffic violations within a 24-month period.
Individuals who have been convicted of at least two offenses for a violation that conflicts with a restriction or endorsement printed on their driver license are also subject to a suspension or disqualification.
So what our Seagoville speeding ticket lawyers normally hear on the phone is something like this:
"Oh yeah, I paid for a few tickets a while back because they were past due."
"I had to pay for some tickets because they had a hold on my license."
"I was guilty, so I just mailed in the payment."
Regardless of the reason, once a person takes this course of action, the damage is irreparable.  Section 27.14 of the Code of Criminal Procedure requires Seagoville Municipal Court to treat the violation as if a jury had convicted the driver of speeding in open court at trial.  Therefore, there is no appeal or request for expungement that can be asked for by the driver.  This is why it is imperative that a driver take every action necessary to contest the speeding ticket.   Regardless of whether or not the case is in warrant (our lawyers can remove the warrant)  the driver considers themselves guilty (we can defer guilt) or a person has a hold on their license (we can remove holds), this is no excuse for simply paying off a speeding ticket.  To discuss your case with a legal professional today call our Seagoville speeding ticket lawyers.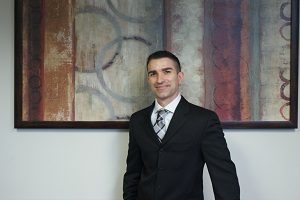 Was This Article Helpful? Please Rate It: