Getting Warrants Removed Properly In Seagoville Municipal Court
Seagoville Ticket Attorney
Get A Warrant Removed In Seagoville
214-321-4105
There are a variety of ways to remove warrants in Seagoville Municipal Court.  However, there are only a handful of ways that will protect your driving record, insurance rates and driving privileges at the same time.  This article is intended to help you understand the warrant removal process and how important it is to get the warrant lifted appropriately.  If you would like to discuss your warrants in Seagoville Municipal Court with an experienced team of attorneys and legal professionals after reading this article, feel free to contact us today.
The Warrant Process In Seagoville Municipal Court
Warrants are issued in just as many ways as they can be removed.  However, there are certain warrants that cannot be lifted by an attorney in Seagoville.  First, the types of cases where a warrant can be removed are as follows:
Cases where a person received a traffic ticket and simply forgot about the citation.
Cases where the person set a court date by going in person to Seagoville Municipal Court and requesting a hearing.  However, when the hearing date arrived, that person forgot about the date and did not appear.
These types of warrants are called "alias" warrants.  Because the issue of guilt and innocence is still to be determined a lawyer is allowed to represent the person on the charge.  In most cases, an attorney in good standing with The State Bar of Texas can file a surety bond on behalf of their client to get the warrant in Seagoville removed.  A surety bond is nothing more than a written promise made by the Seagoville Ticket Attorney that no future court dates will be missed.  If the promise is violated, then the attorney can be sued in civil court for the amount of the bond listed (normally twice the amount of the fine owed).
Cases where Seagoville ticket lawyer cannot lift the warrant are when a defendant has entered into an agreement with the prosecutor or made payment arrangements with the court clerks and then defaulted on the agreement.  These types of warrants in Seagoville are called "capias warrants."  Because a defendant must enter a plea of no contest in order to reach payment arrangements with the court, the issue of guilt and innocence has already been established.  Therefore, there is not a reason for an attorney to get involved.  The only issue remaining is payment.  Either the defendant must go to jail or pay the warrant off in full.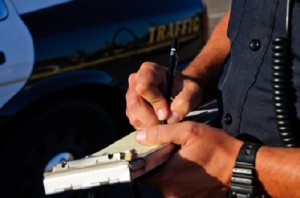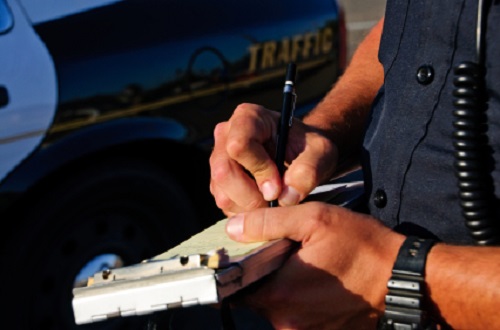 Keeping Warrants Off Your Record In Seagoville
There are so many issues related to warrants in today's legal environment in Texas, that to handle a traffic ticket warrant improperly can be a kiss of death.  Convictions can cause driver's license suspensions, increased insurance rates, surcharges and criminal prosecution.  To break down a few of the most severe issues we have listed a few of the concerns you should have if you are planning to simply pay off the warrants you have without hiring an attorney in Seagoville to help you with the warrants.  Remember that paying off warrants is equal to being found guilty at trial for the offense charged.  Once the offense is reported as a conviction, it is near impossible to remove from your record.
Increased Insurance Rates – In most cases, insurance rates increase at about $30.00 – $50.00 per month for moving violations that put you above the guidelines for your insurance company.  The rates remain higher as long as the violation effects you.  Violations stay on a person's record in an "active" status for 3 years.  Calculate $50.00 per month over 3 years and you come up with $1800.00 of wasted income.
Surcharges – Along with increased insurance rates, DPS wants their piece of the action as well.  DPS charges $150.00 a year for bad records as well as an additional $25.00 per point above and beyond their allowable guidelines of 6 points.
Suspensions – If you get a certain number of tickets within a year, DPS will automatically suspend your license for a full year.  If you have received a driver's license suspension notice it is important that you contest the suspension within the timeline listed in the letter.  Call our office immediately to do so.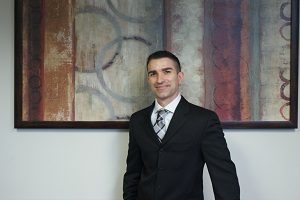 As one can see, it is imperative to keep warrants off your permanent record.  For more information about what our ticket attorneys in Seagoville can do for you, call our office today.
Was This Article Helpful? Please Rate It: