Flower Mound Traffic Warrant Roundup Assistance
FLOWER MOUND WARRANT ROUNDUP
214-321-4105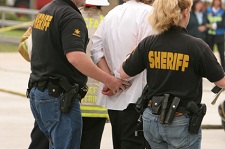 Think you get through the warrant roundup in Flower Mound without getting picked up? Think again. I just had a client who hired my office to lift her Flower Mound warrants and she almost didn't make it through. Here is the history of events:
Flower Mound requires original signatures on the surety bonds to lift a warrant.

Client says she wants us to fax her the paperwork and she will mail original signatures back to us because she doesn't feel like coming in.

Next day she puts the bonds in the mail and not an hour later the marshalls are at her doorstep trying to arrest her.

She call my office in tears asking what could be done

I talk to the Marshall who graciously lets her slide because he confirms that I actually have been retained.

I then tell the client, "Next time you bring your ass straight to my office instead of trying to save $5.00 in gas money."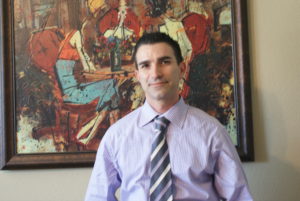 The officer was cool this time, but could not be as nice the next time. They are out there picking people up right now and will continue to do so throughout the month of March. DO NOT END UP GOING TO JAIL FOR SOMETHING WE CAN HELP YOU WITH. Call us now for more advice regarding your Flower Mound warrants.
Was This Article Helpful? Please Rate It: