Forney Traffic Ticket Attorney — Warrants Lifted
 Forney Traffic Ticket Attorney — Warrants Lifted
214-321-4105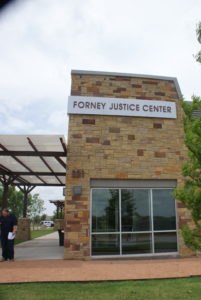 The Beltz Law Firm has provided solid legal representation for the residents of Forney since 2004. If you are looking for a traffic ticket attorney to assist you with a speeding ticket, public intoxication, theft, assault or any other violation out of Forney Municipal Court, give our lawyers a call today.
A traffic ticket attorney in Forney can accomplish many things for you that would not otherwise be available to you. For example, if you have warrants, our lawyers can lift them. The cost for warrants lifted will be much cheaper than the cash bond amount you would have to pay to lift the warrant and receive a new court date.
Normally fees for cash bonds can range anywhere from $300.00 to $500.00. Our fees for hiring a Forney warrant lawyer to lift the warrant and appear in court on your behalf range from $90.00 to $150.00 depending on the offense and the specific court.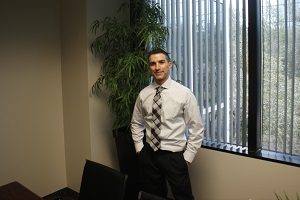 A Forney speeding ticket lawyer can also ensure the citation is not reported to the Department of Public Safety in most cases saving your driving record and also saving you an increase in your insurance rates.
If you are looking for a warrant attorney or a traffic ticket attorney in Forney, give us a call to discuss your case today.
Was This Article Helpful? Please Rate It: