Farmers Branch Ticket Attorney – Helpful Hints
Traffic Ticket in Farmers Branch, Texas
The Beltz Law Firm
(214)-321-4105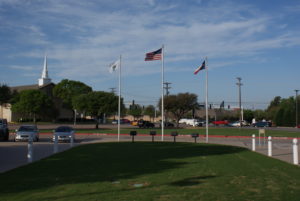 Have a Farmers Branch Ticket? What do you do now? Never had a Traffic Ticket issued in Farmers Branch?  The laws have changed greatly over the last decade when it comes to driving records and how convictions for traffic offenses in Farmers Branch can harm your driving privileges in Texas. Our Farmers Branch Attorneys understand that this can be a different experience for some, so our attorneys work with integrity and understanding to try to reach a beneficial result in every case.
Helpful Hint #1 – Never Just Pay The Ticket
Paying off a traffic ticket without protecting your record is the fastest way to destroy your record.  In Texas, payment of a fine for a traffic ticket is considered the same as being found guilty before a jury for the offense that is paid.  It also waives any right to appeal the mistake.
Helpful Hint #2 – Convictions Cost Money
Traffic ticket convictions are the only way The Department of Public Safety knows that you were pulled over and issued a citation.  If DPS finds out they can double penalize you by assessing surcharges against you.  These surcharges are financial penalties that must be paid or the driver's license will be declared invalid.
Helpful Hint #3 – Attorneys Can Help
The Beltz Law Firm has Farmers Branch Attorneys that handle Traffic Tickets and Warrants for traffic related matters. If the Attorney can not dismiss the case they strive to have the case deferred (keeping the violation off your permanent record) and work to reduce the fine amount.  Warrants will be lifted fast and efficiently to avoid arrest. The Attorneys do there best to keep the Traffic Tickets off your record and keep you out of jail so that you can keep living your everyday life.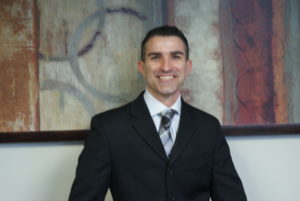 If a Farmers Branch Attorney is what you need, feel free to contact our Farmers Branch Traffic Ticket Lawyers Today.
CALL US TOLL FREE AT 214-321-4105
Was This Article Helpful? Please Rate It:
★★★★★
"
I recently contacted Beltz and spoke with Ronald he answered all of my questions and anytime I needed to speak to him he always made sure he was available
"
★★★★★
"
Attorney Rajish is a diligent attorney. He was systematic, kept us in loop and didn't make false promises but always gave his best efforts. His efforts did pay off and our traffic related case was dismissed. I would definitely recommend Rajish
"
★★★★★
"
The staff was definitely friendly and answered my questions in a quick and straight to the point manner. Amy helped me out and she was great! Good firm
"