Garland Occupational License Lawyer
Garland Occupational License Lawyer
Garland Occupational License Attorney
Help Filing Occupational License Requests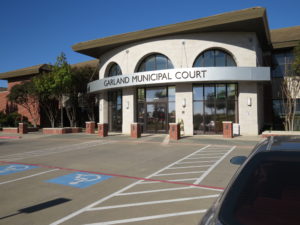 If you have a suspended license in Garland, Texas it is important to understand what can happen if you get pulled over and why the license was suspended in the first place.  For example, if your license was suspended in Garland, Texas for speeding ticket convictions for out of state violations we can help you understand how to avoid this issue in the future by clicking here.  This article is intended to outline some of the main issues that can cause a license suspension and how to do a background check on yourself to determine if you have a suspended license in Garland, Texas.  If you would like to discuss your suspended license issues in Garland with our experienced attorneys or would like to see if you would be eligible for an occupational license give us a call today.
Reasons For A Driver's License Suspension In Garland, Texas
There are many different reasons for driver's license suspensions in Garland, Texas are numerous.  Some of the main reasons are as follows:
Too many traffic ticket convictions on your record.  Every moving violation accrues points if it becomes a conviction on your record.  If you get too many points, it creates a possible suspension issue.  For more information on how points can affect your driving record click here.
Intoxicated Driving Convictions
Driving on an invalid license and getting a separate moving violation conviction
Surcharges outstanding for convictions
How To Find Out If Your License Is Suspended in Garland, Texas
In order to find out of your license is suspended you are going to need a few pieces of information to begin with.  Those pieces of information are as follows:
Driver's License Number
Date of Birth
Last 4 Digits of Your Social Security Number
If you have this information, click here to begin your background check on your license eligibility.
Help With Suspended License Issues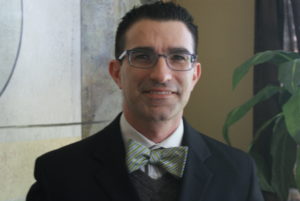 Help with a suspended license really depends on the suspension issue.  Every case is fact specific.  In many instances, the best way to resolve the issue is to get an occupational license until the suspension period ends.  During the suspension period our Garland ticket lawyers can help you resolve the underlying issues so as to have everything resolved after the occupational license expires.  To have our occupational license lawyers in Garland review your case call us today.
Was This Article Helpful? Please Rate It:
★★★★★
"
They were able to get my occupational driver license order in less than a week. I was able to log in and print out my order to drive online. Waiting on getting my actual license from DPS right now. Very fast. Friendly staff. I would definitely recommend them if you need a license fast.
"