Garland Ticket Attorney
Garland Lawyer For Tickets
Garland Municipal Court
214-321-4105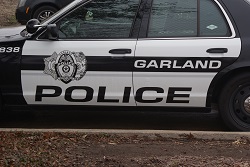 If you have begun your search for a good traffic ticket lawyer that can assist you with traffic ticket defense in Garland Municipal Court we can be of assistance.  Our trained and experienced legal team has over 10 years of experience in ticket defense in Garland Municipal Court and the surrounding jurisdictions.  We have conducted jury as well as bench trials in Garland and other Municipal Courts across the metroplex.  For more information on how lawyers can help you with tickets in Garland click here.
Attorney Jeffrey J. Beltz founded the Beltz Law Firm with one thing in mind.  That was to provide affordable and effective legal service when it counts the most.  That service must be provided with a level of care and empathy towards the client.  Every employee is trained with this in mind.  Respect and appreciation are key to growing a law firm.  You have to respect the fact that the client is going through a stressful situation.  You have to appreciate the fact that they chose to call and discuss their situation with you.  Finally, you have to want to help and enjoy helping those that need assistance.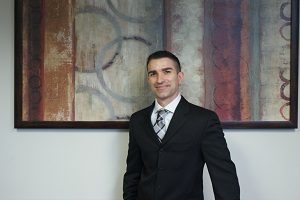 Traffic law is one of the fastest changing fields in today's legal world.  More and more courts are monetizing their systems to increase profits and decrease legal rights to those charged with a traffic offense.  Because of this trend, it has become increasingly important for those charged with ticket offenses to seek the advice of a solid attorney.  Take the time to call a lawyer about your tickets so that you avoid making a mistake that may not be easily undone.  We would enjoy having that conversation with you.  For more information on experienced lawyers in Garland for tickets click here.
feel free to contact us:
Was This Article Helpful? Please Rate It: